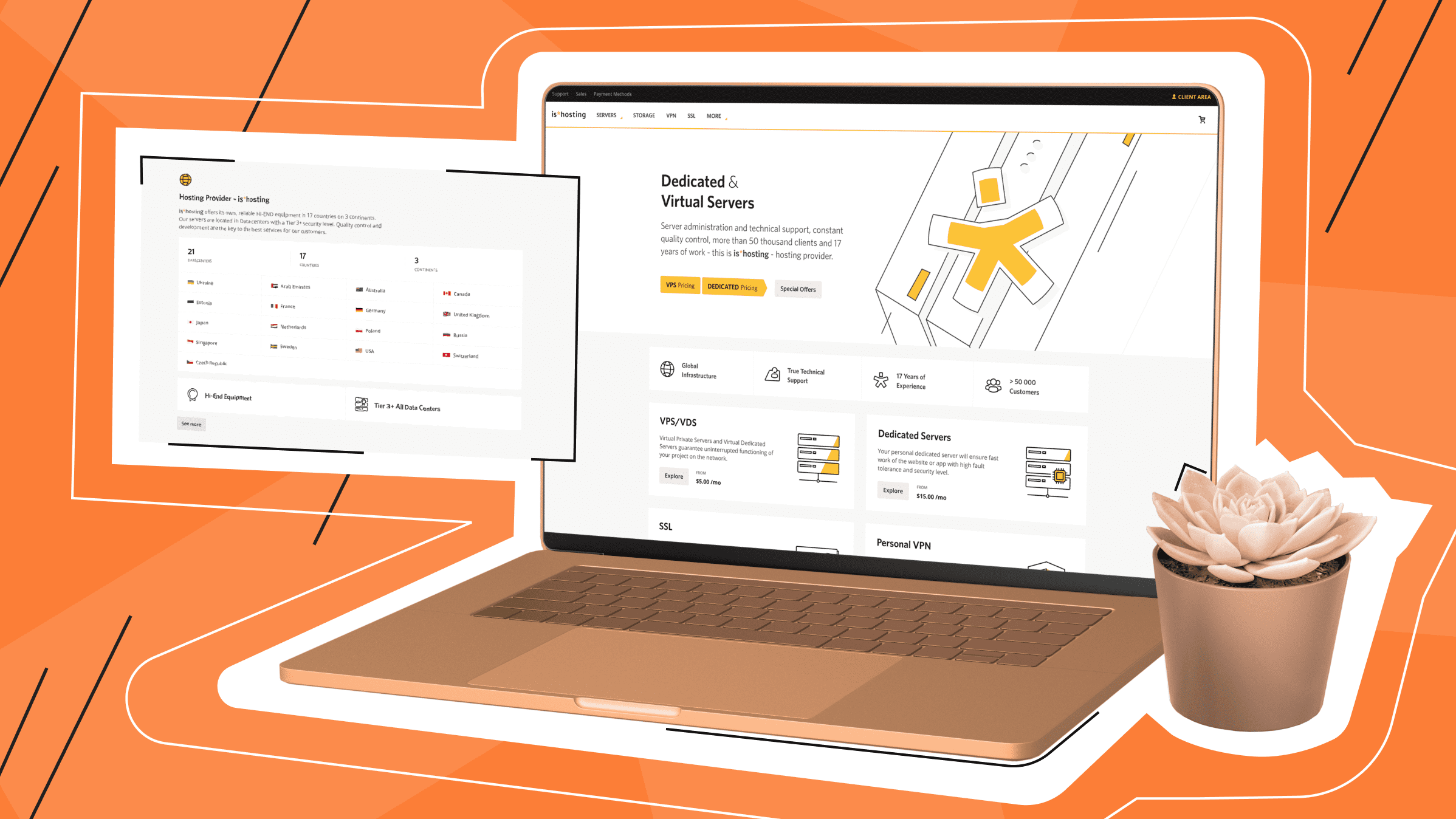 When implementing any project, it is important to know how a customer will see it. However, it is not always possible to create a physical prototype and analyze it. In this case, mockups can be helpful.
What is a mockup?
A mockup is a 3D model of a product that is as close to reality as possible. It can be used to demonstrate and evaluate the design before creating a prototype or final product.
A graphic design mockup is a PSD file containing layers and smart objects. So, you can create it by yourself or download a template. How to use mockup templates? You need to download them and place your design on them.
A mockup is especially useful when the final product is difficult to produce as a prototype for demonstration. For example, instead of preparing a billboard, you can first create a mockup.
There are some differences between a mockup, a sketch, a wireframe, and a prototype:
a sketch is a simple drawing of an idea for further development, without any specifics;
a wireframe is a schematic representation of an idea as a "skeleton" of a project;
a prototype is a product turned into reality, which can be tried out
We can say that a mockup is an opportunity to look into the future before releasing the product and to correct defects.
Mockups examples
You can create a mockup for almost any project whether it is a branded product, new product packaging or a website. As for web products, a mockup can also be represented creatively. Here are a few examples:
Office utensils mockup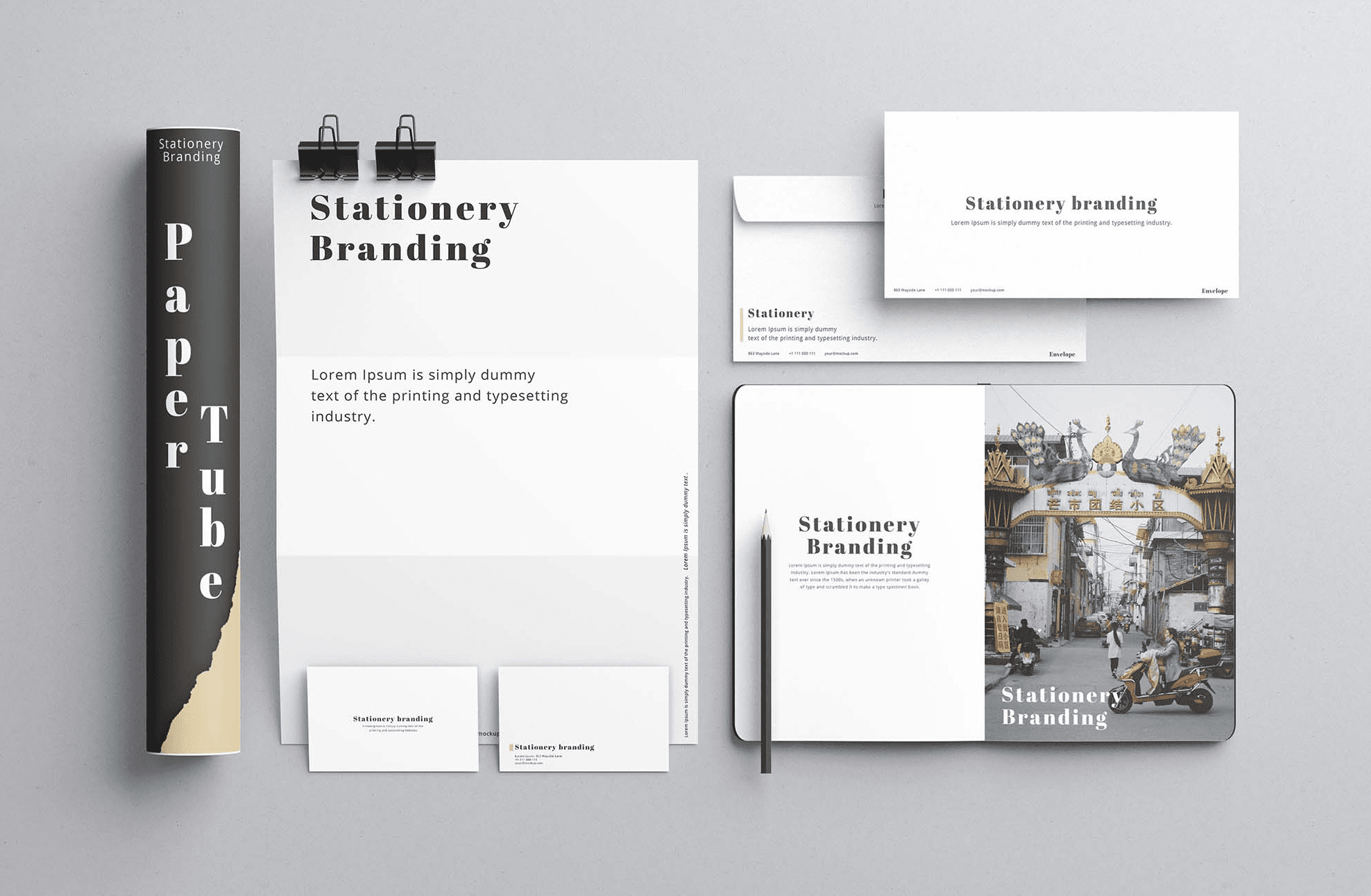 Book mockup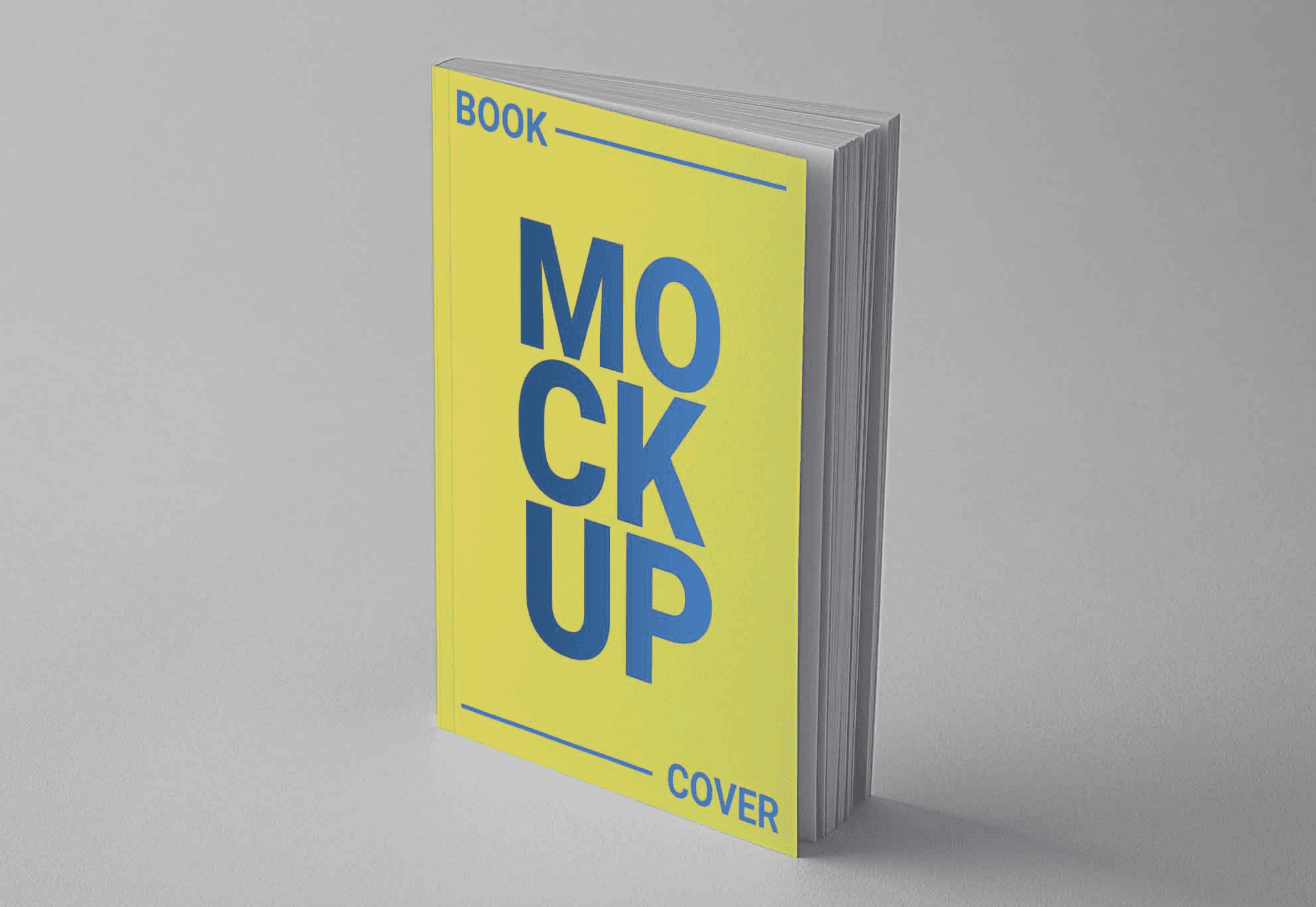 Box and can mockup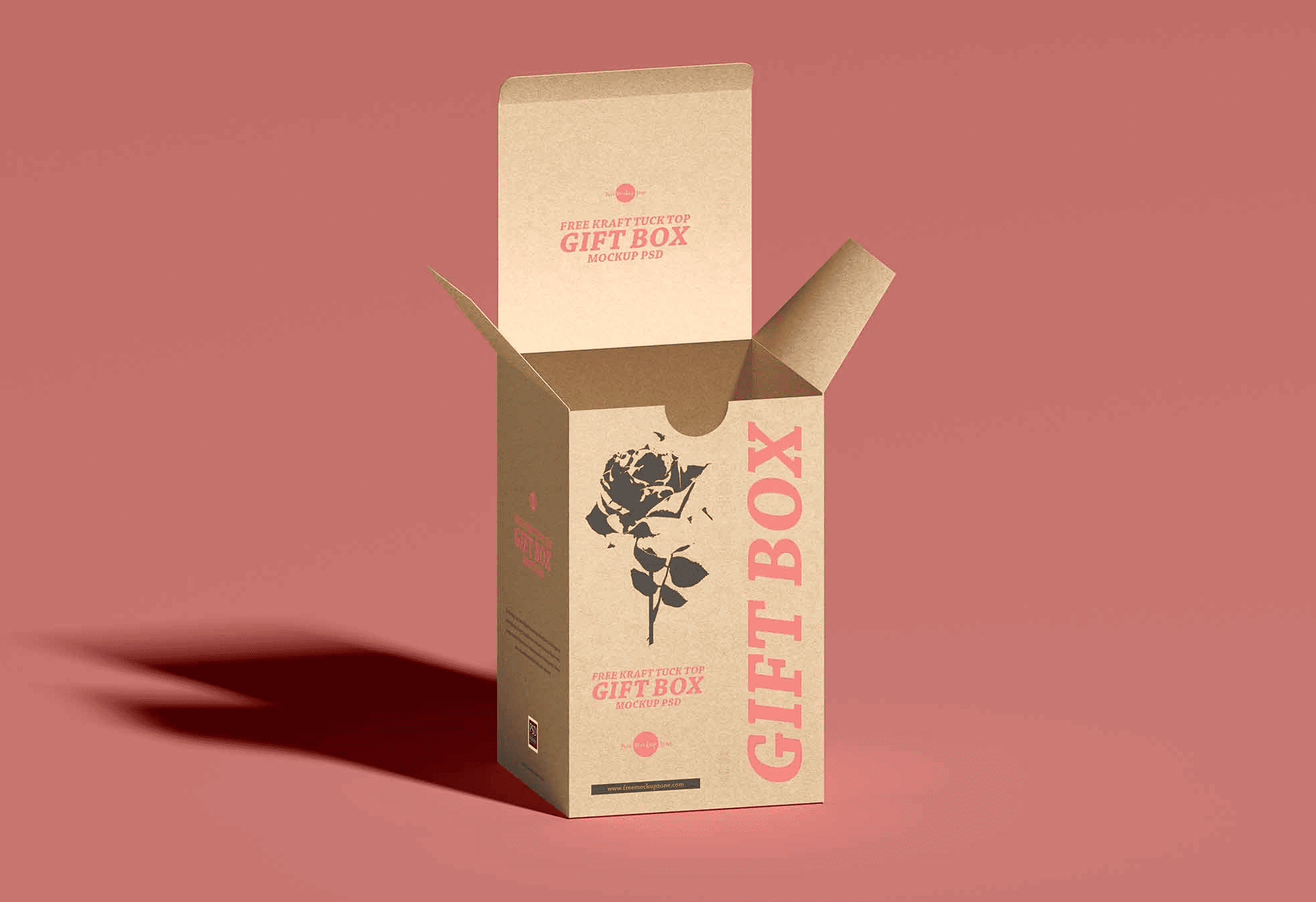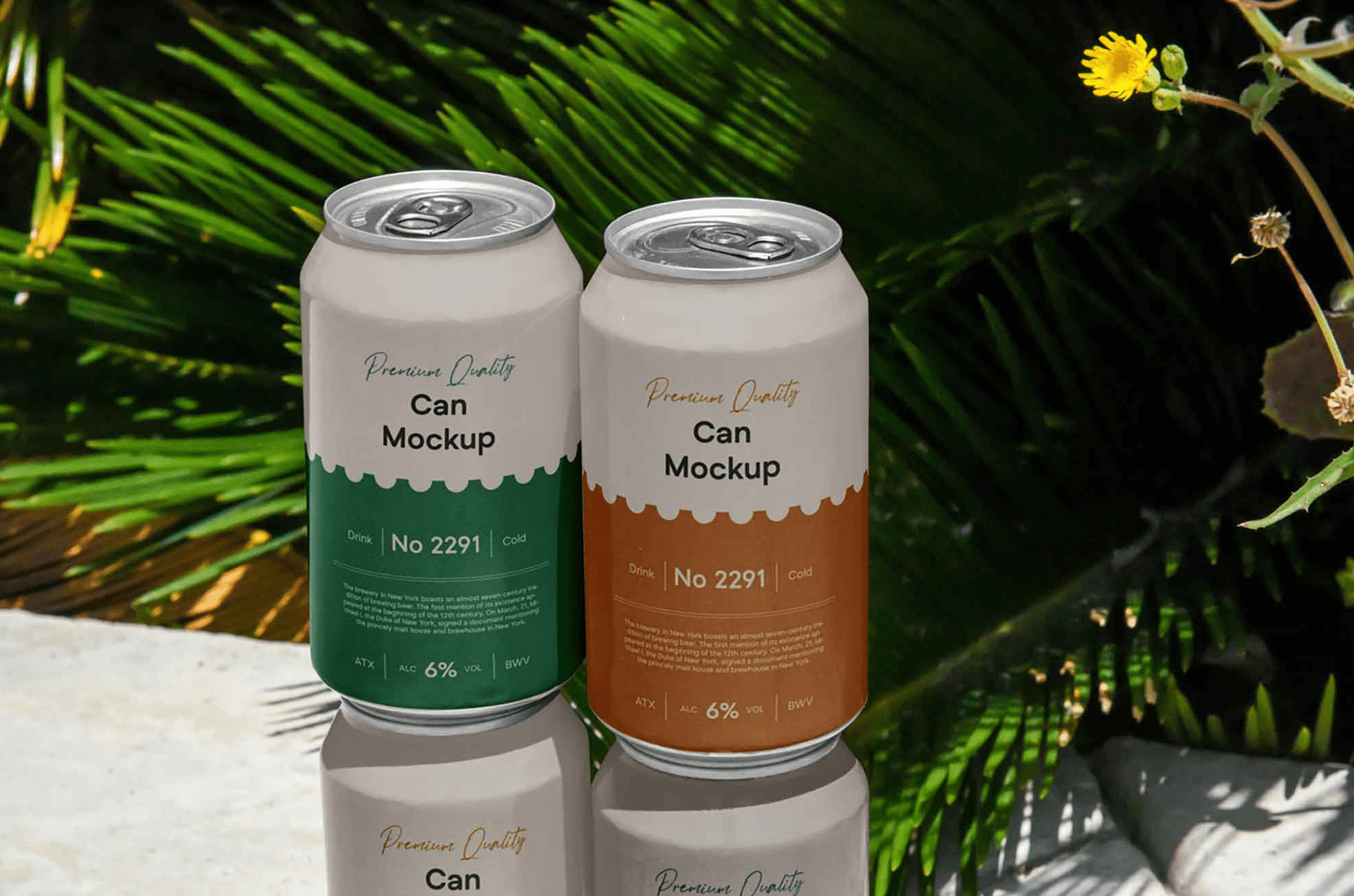 A mockup of a sign and billboard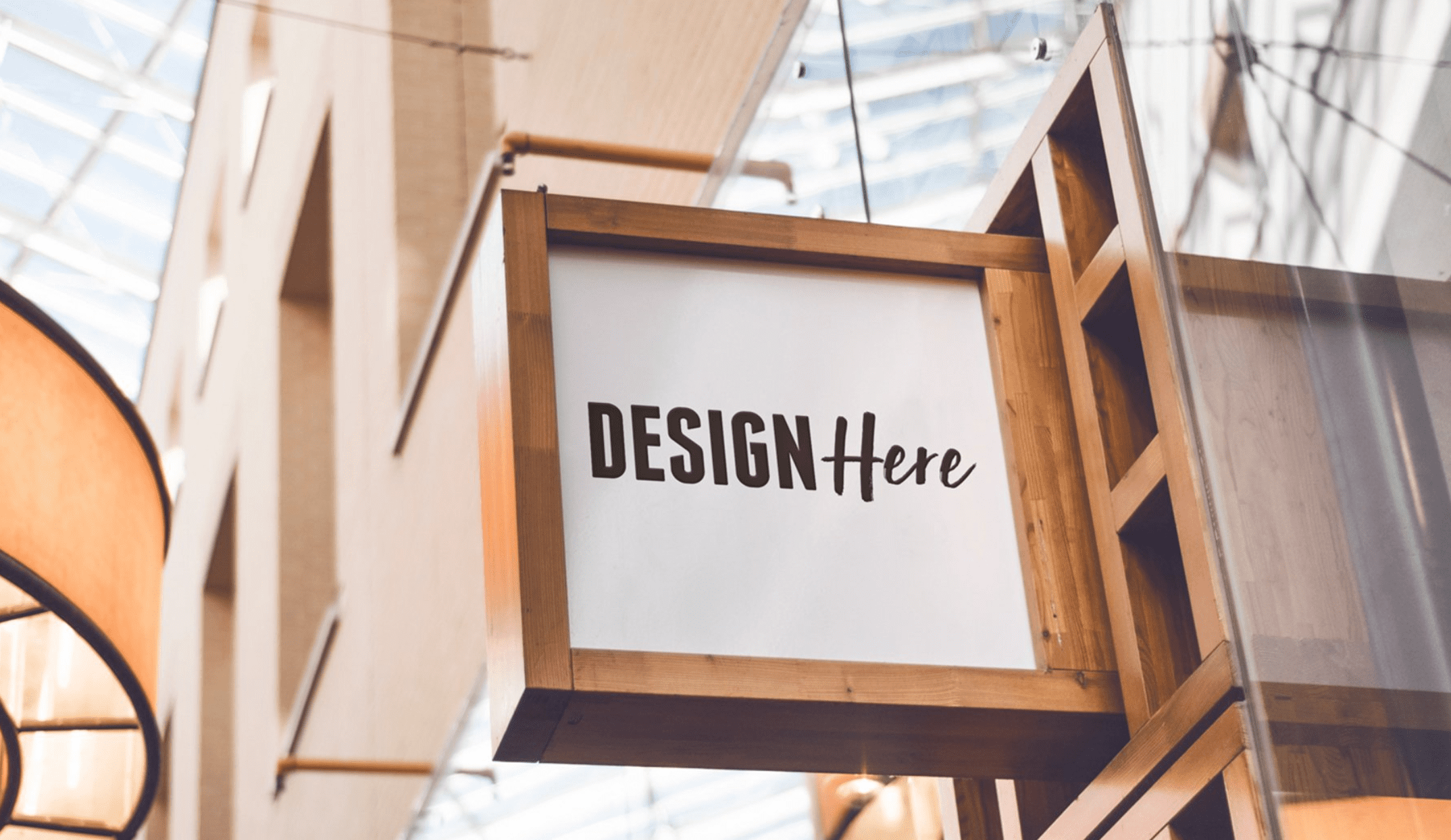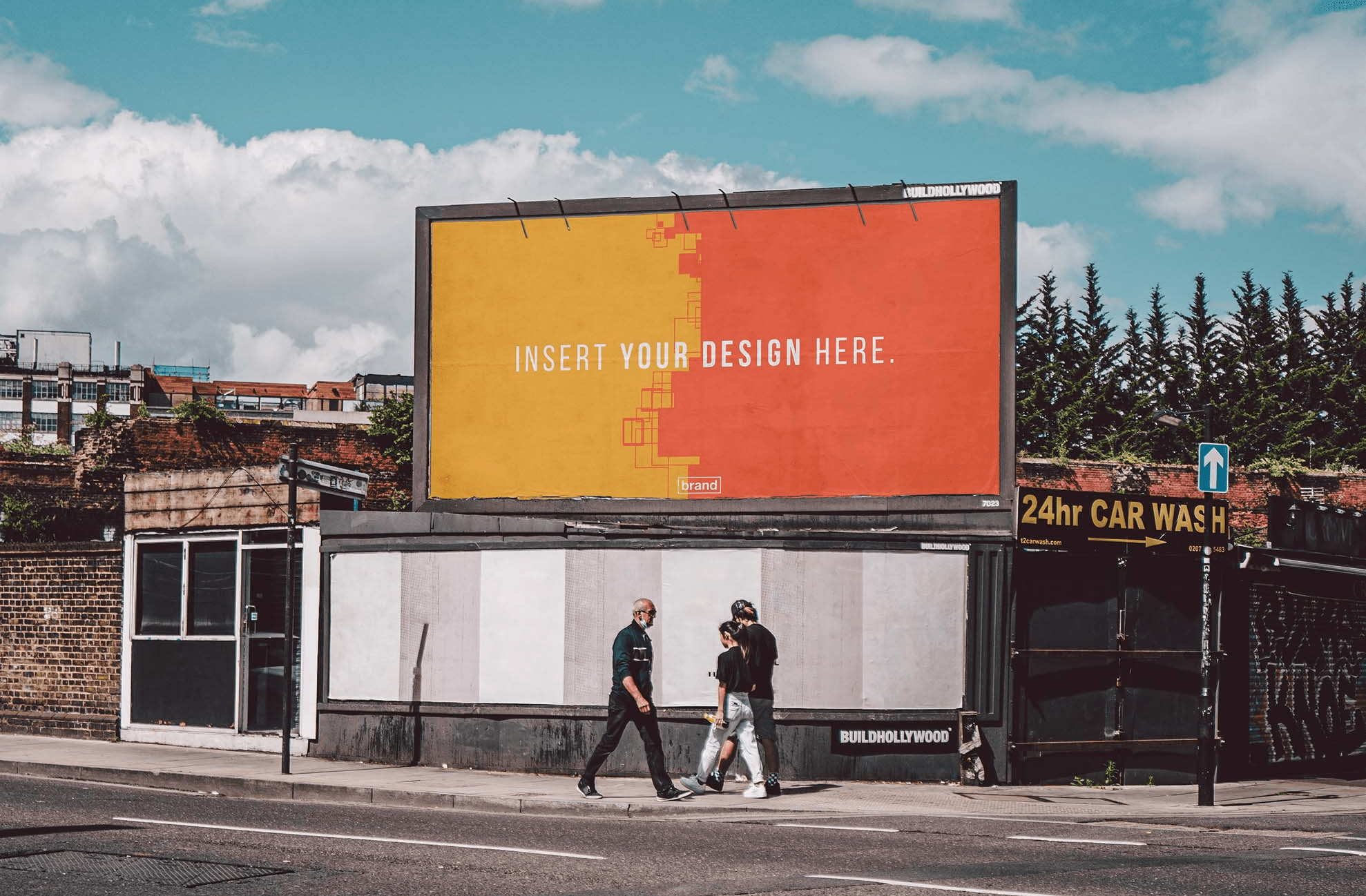 Website mockup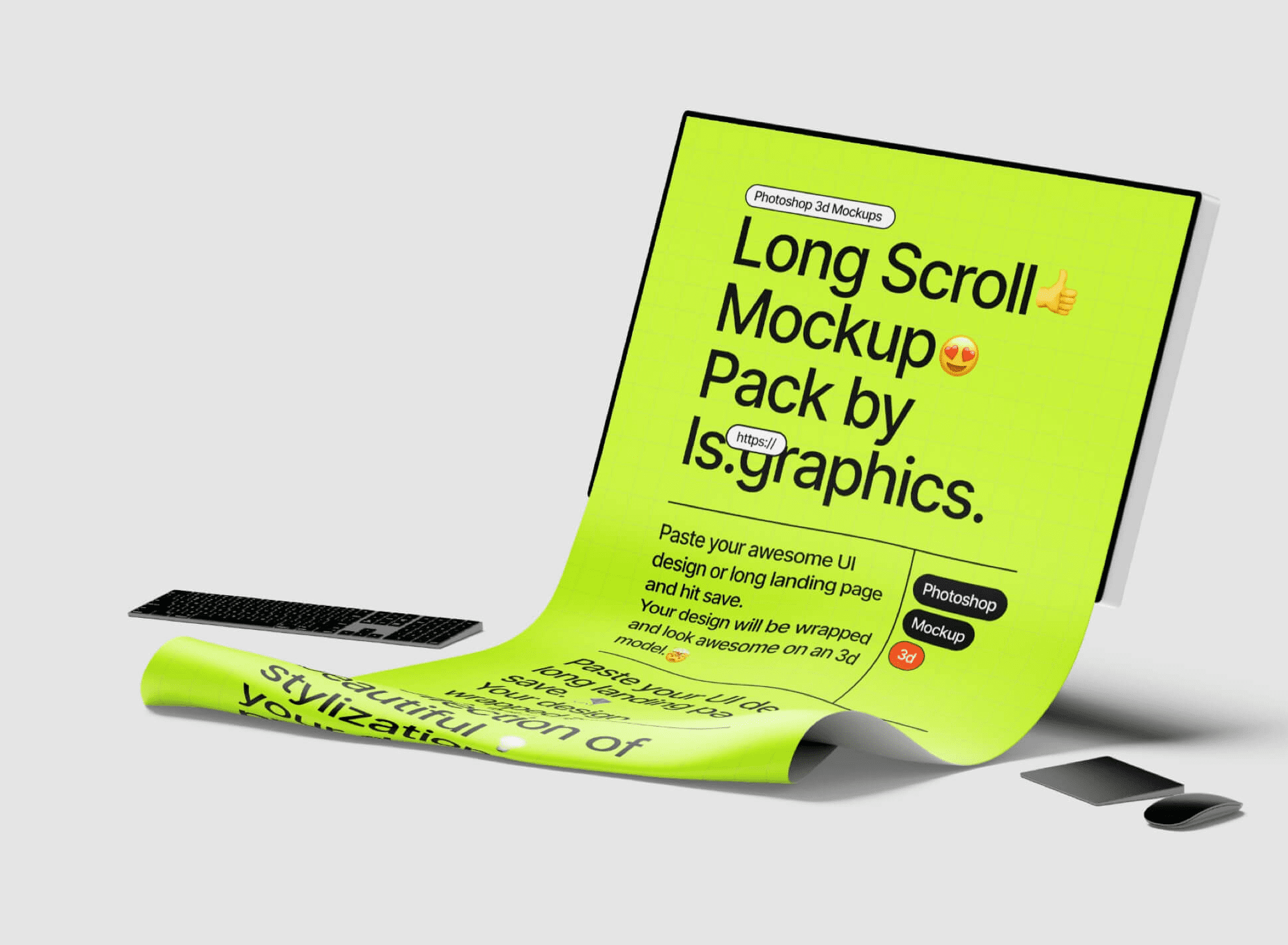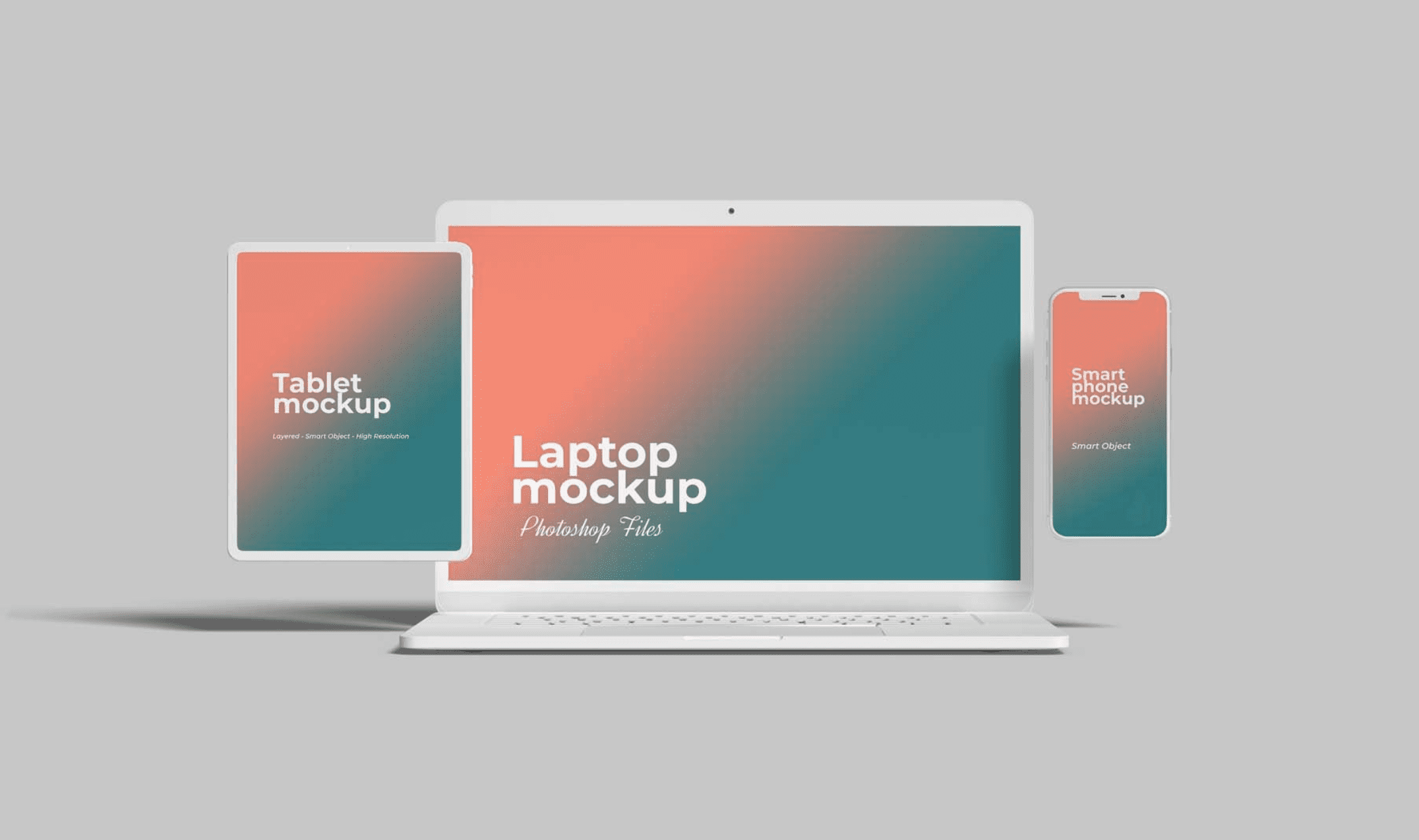 Who uses mockups?
A mockup is needed primarily for designers to:
simplify communication with the client when it is necessary to demonstrate the product that has not yet been implemented, as the user will see it;
test the scalability of design on different objects: the logo may look completely different on business cards, notepads, and other branded products;
analyze the concept and make a plan for improvements and correction of defects;
speed up work with templates when one product has several modified designs or one design has several different product shapes.
How to create a mockup?
Creating a digital mockup is much more profitable in terms of time and finances than creating a prototype. And here you have a choice: create your own template or download it from a specialized website.
To create a unique template, we recommend using:
Adobe Illustrator
Adobe Photoshop
Figma
Figma is more suitable for web design, while Adobe tools are for rendering specific objects. Creating your own template may be necessary due to product complexity.
You can download mockups from paid and free resources.
Sites with free mockups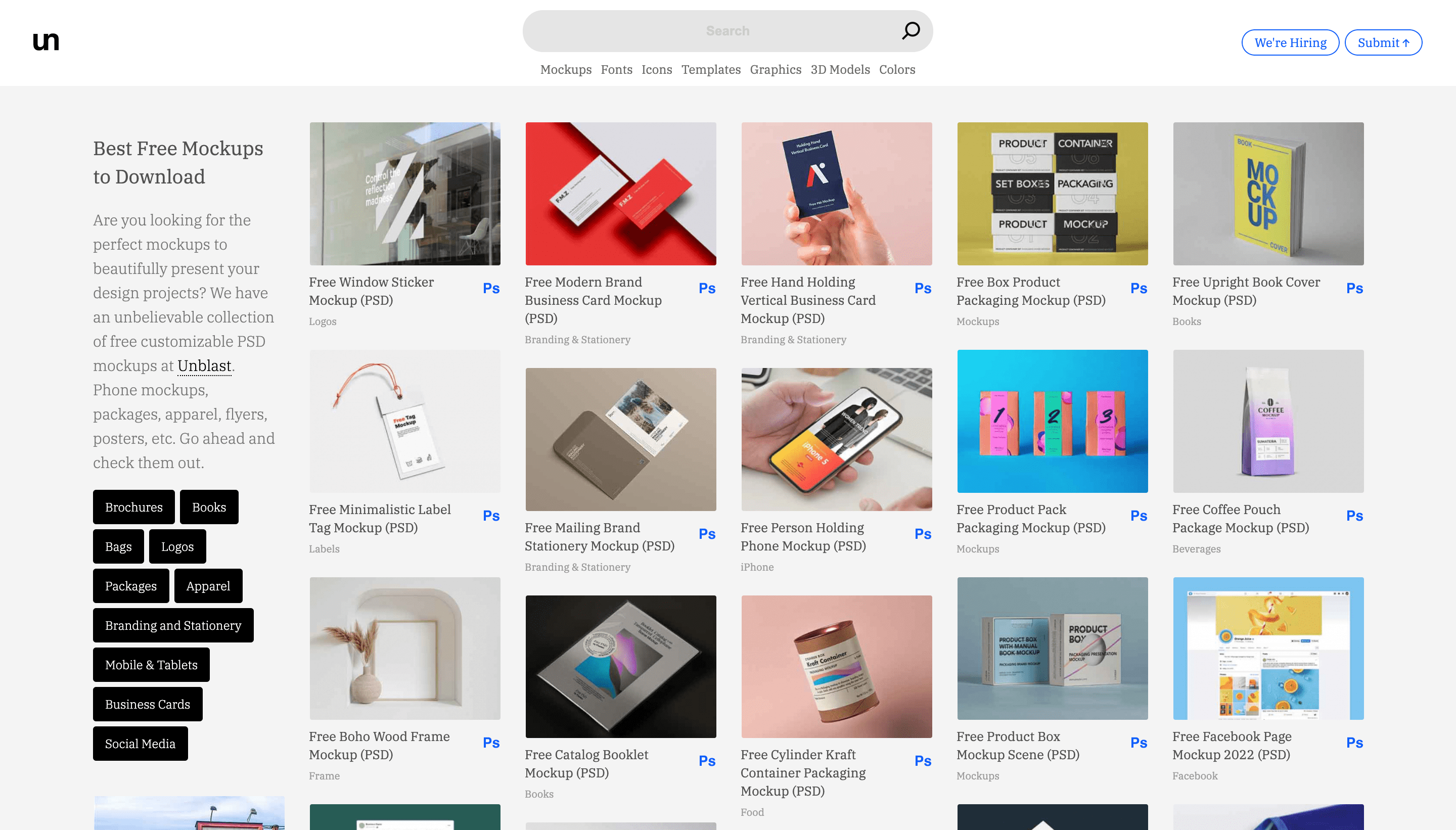 A library with free mockups on various topics. You can download templates for free and without registration in PSD format. In the section with paid content, you can buy premium versions of mockups.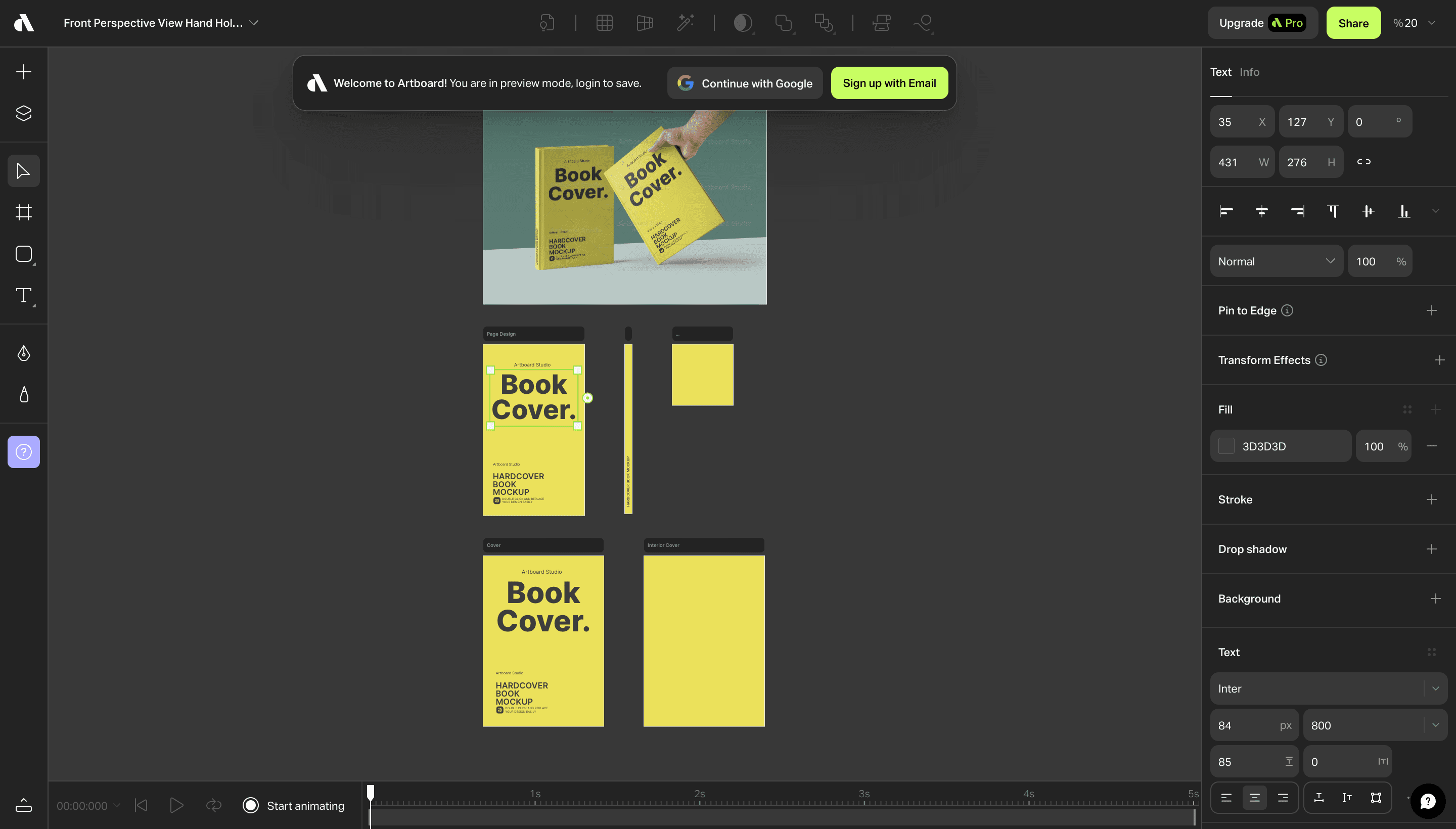 Numerous mockups can be found in the library, both on a blank background and on a stylized one. Mockups cannot be downloaded, but you can use a built-in editor (all operations are available after registration). You can only export an image in JPG format.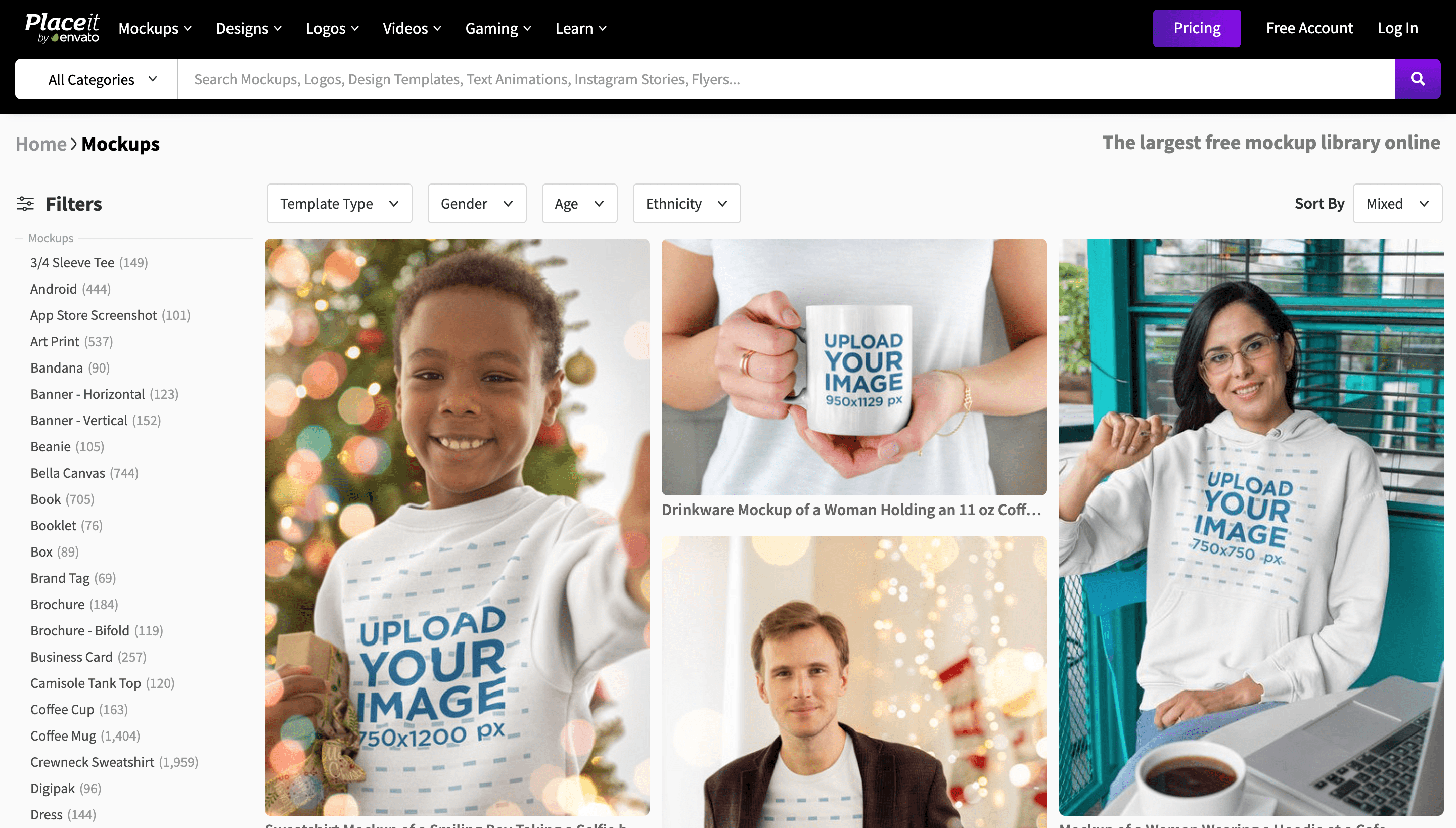 After selecting a mockup, you can add your own design on the site. Export is available only in JPG. In the section with free templates, you can use and download mockups without watermarks.
The best paid mockups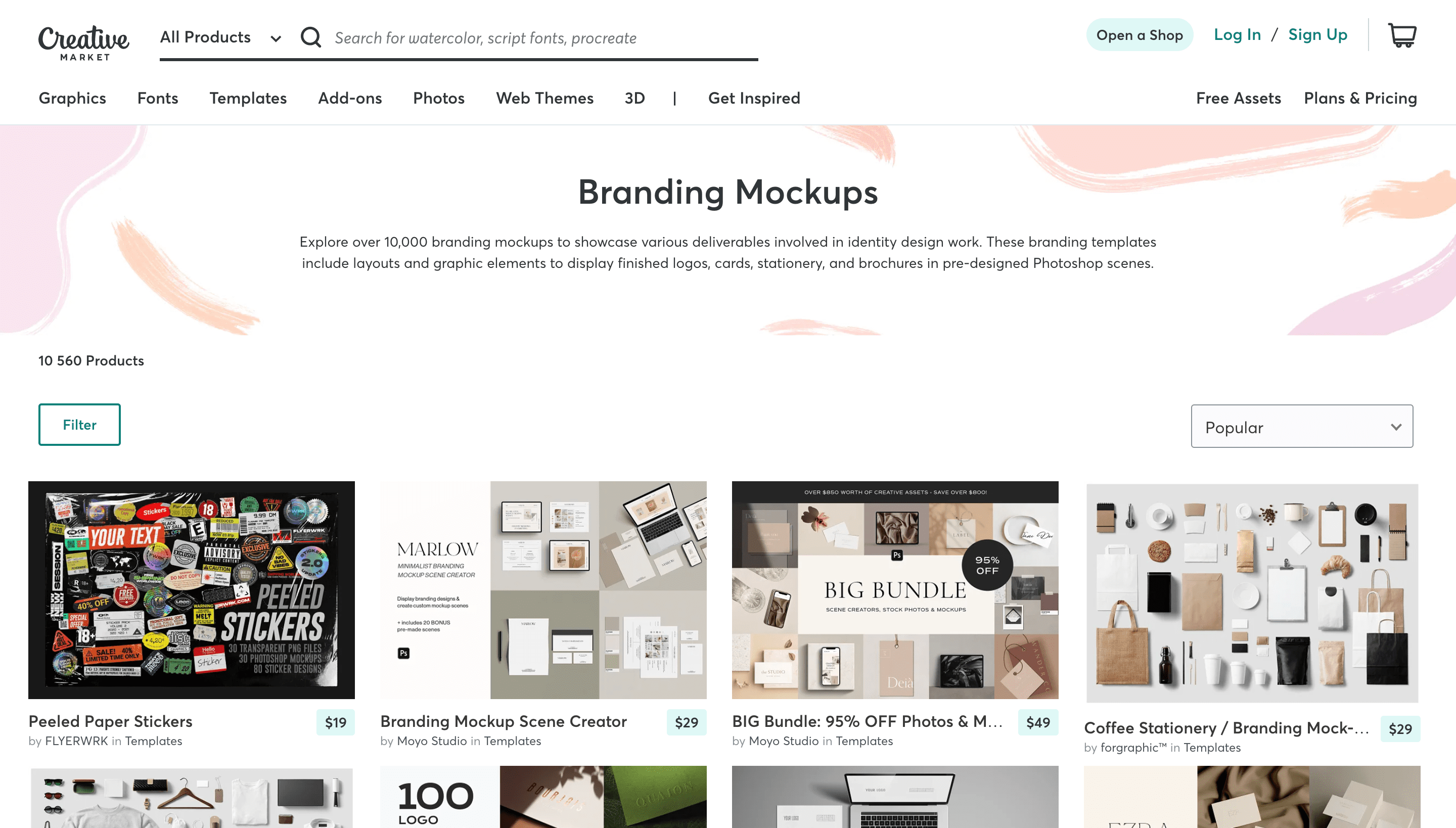 A large library of paid mockups on different subjects. Export is available to Adobe Photoshop, Adobe XD, Sketch, and Figma.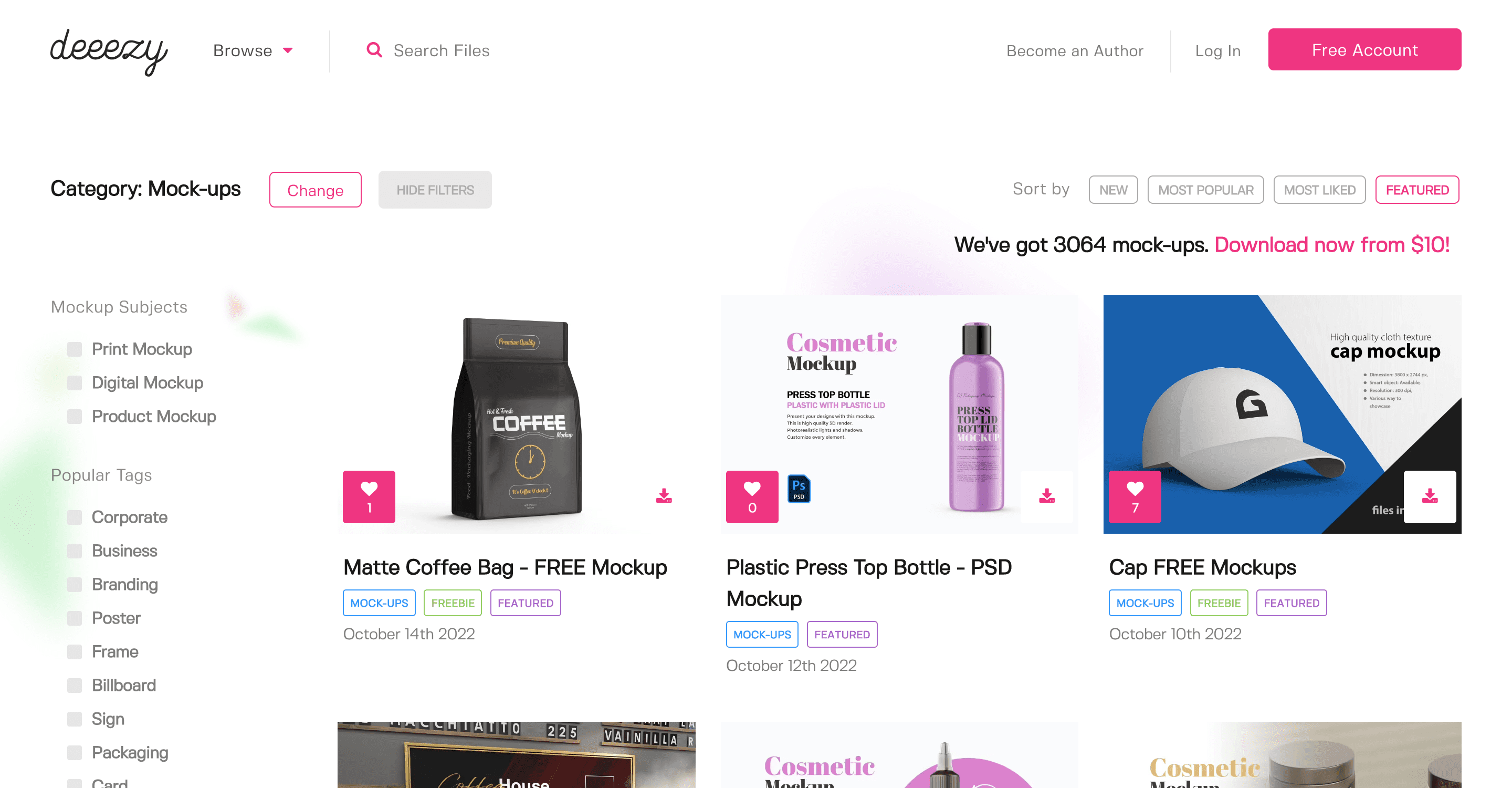 This resource is a treasure trove for designers. There are free layouts, but you can unlock all the tools on the site only after subscribing. Registration on the site is necessary.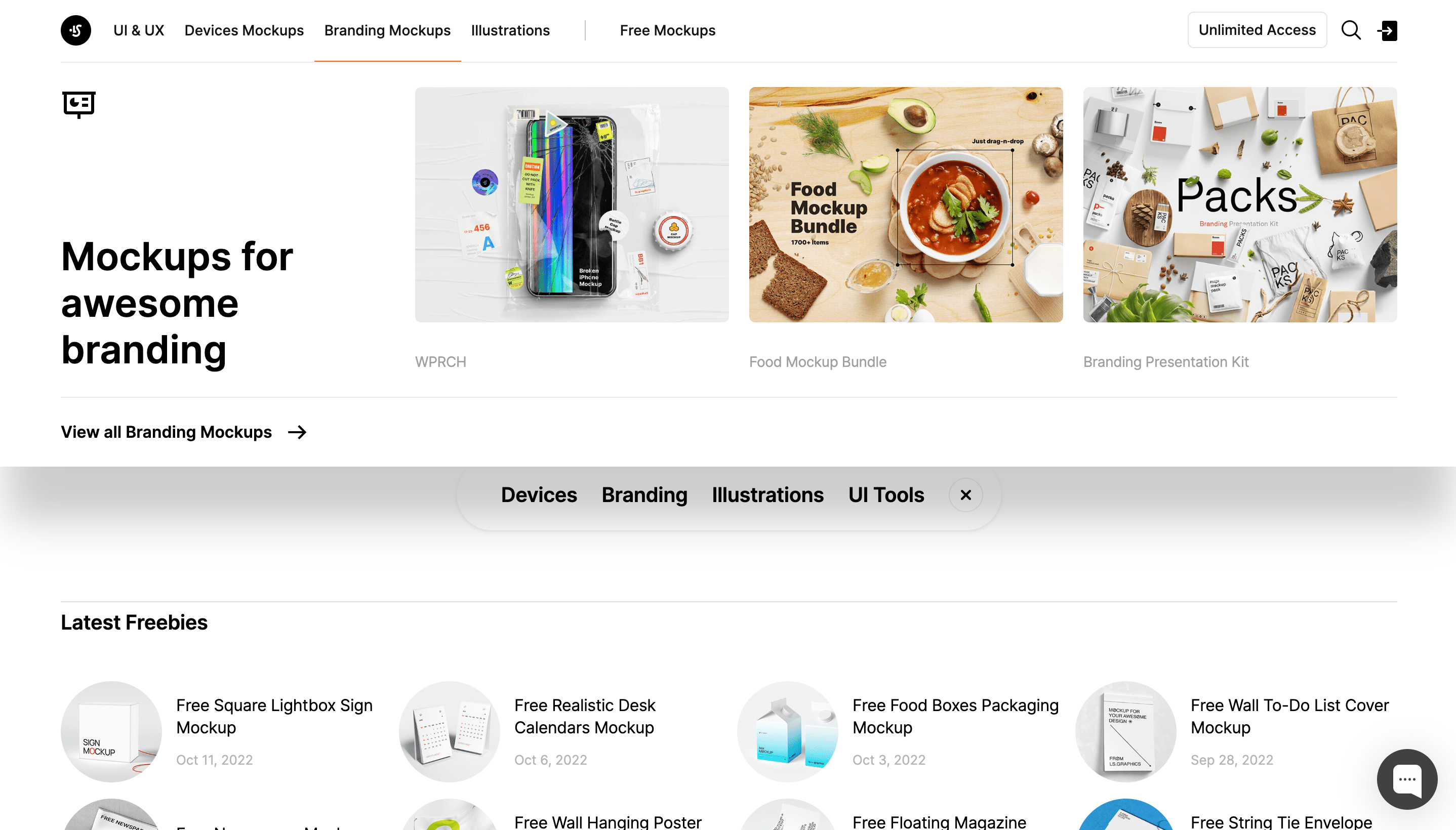 You can download mockups for any projects without registration, just enter your email in the mockup card. About a hundred mockups are available in the free version, but you can use all the graphic tools after creating an account (for a fee). Export is available to Adobe Photoshop, Adobe XD, Sketch, and Figma.
It is always easy to use templates, but you can also create mock-ups specifically for your project.