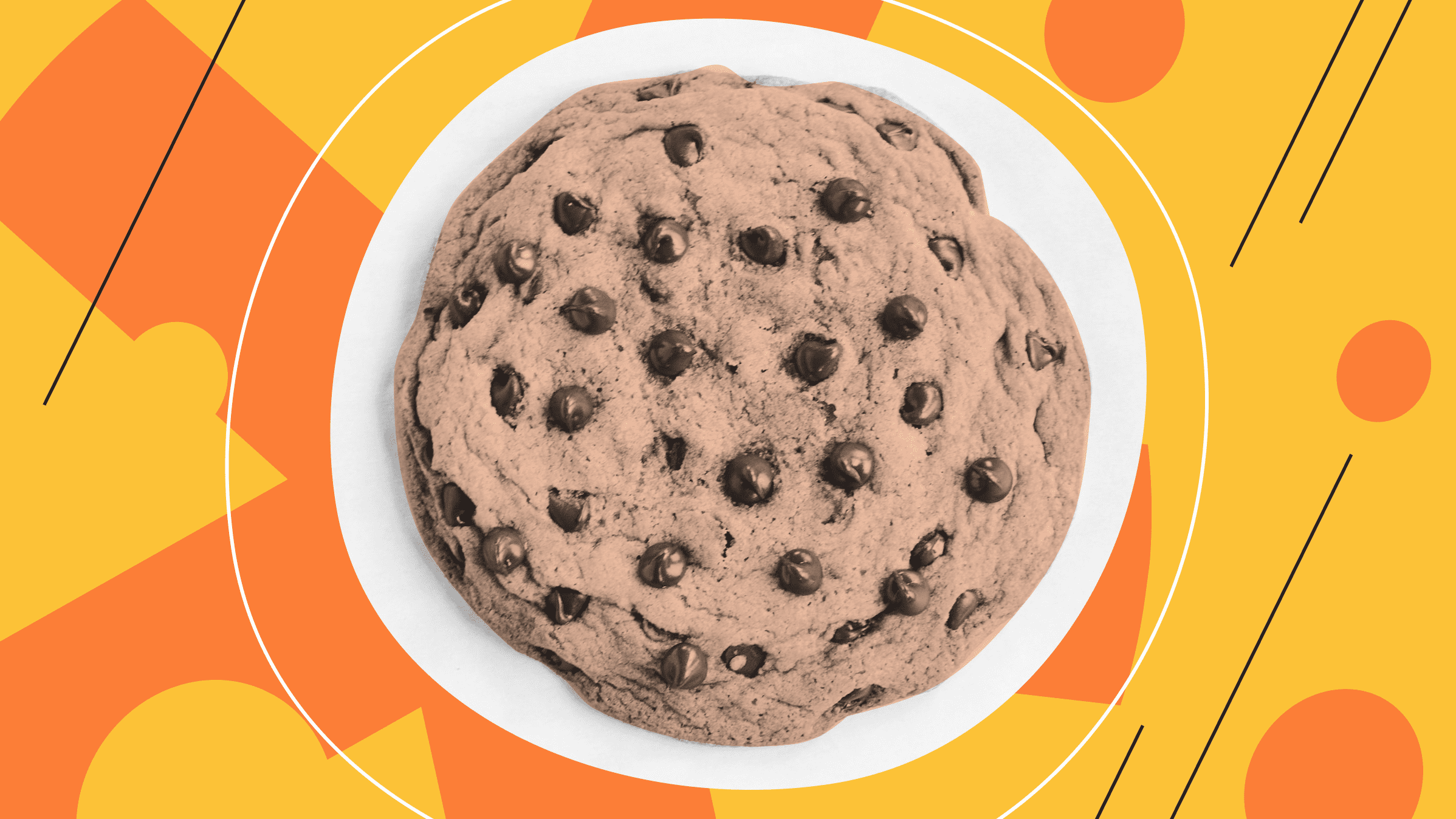 All of us often give our consent on websites in the cookies window. But have you ever wondered what information sites actually collect about you and what they might use it for in the future? Do you have to accept cookies on every website?
Cookies were the first virtual shopping cart security solution proposed by Lou Montulli in June 1994. At that time, the "magic cookie" represented a set of data transferred from one program to another. The use of cookies in a web connection became more common in the second half of the 1990s.
What is meant by cookies?
Cookies are small text documents that are sent to the browser from a web server (site). In general, cookies simplify the web experience and personalize the content. They can contain:
the time, place, and device from which the user accessed the online resource;
language and currency;
items viewed or added to the cart;
the text that the user entered on the site;
the browser and its version;
clicks;
etc.
To see website cookies in Chrome, go to Settings - Privacy & Security - Cookies and other site data - See all site data and permissions. Select any site from the list and you will find all permissions for it (cookie data).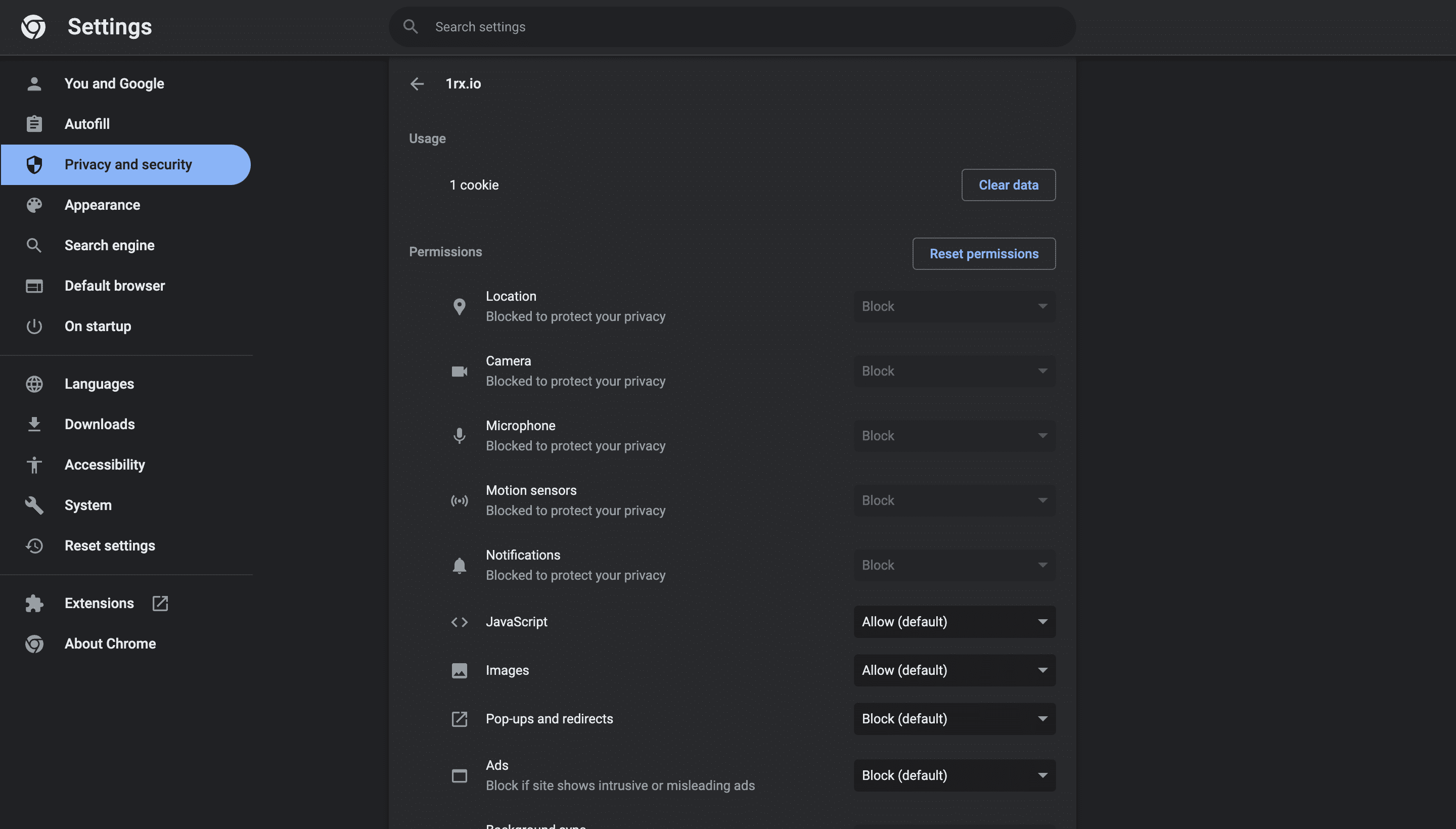 How do cookies work on websites?
You enter the domain name of a site into your browser or select a site from a search engine result;
The browser sends a request to the site;
The browser searches your device for that site's cookies;
If the cookies were found, they are sent to the site's server;
If the site's server received the cookie, it uses data for its intended purpose. If not, you will be identified as a new user.
Due to the way HTTP works, each time the page is refreshed, the browser forgets all previously performed actions on this site. For example, settings of the interface, successful authorization or the set of products in the shopping cart. Cookies solve this problem - and you, accordingly, do not need to enter your login and password every time or to search again for products in the catalog.
Today, almost every website notifies you about the use of cookies because of the GDPR - General Data Protection Regulation.
Frequently, users cannot normally use an online resource until they give their permission in the constantly popping up window about cookies. Sometimes it is possible to choose which specific data will be tracked, but not all websites offer this "luxury".
For example, ikea.com suggests setting cookies, where you can "turn off" some data collection.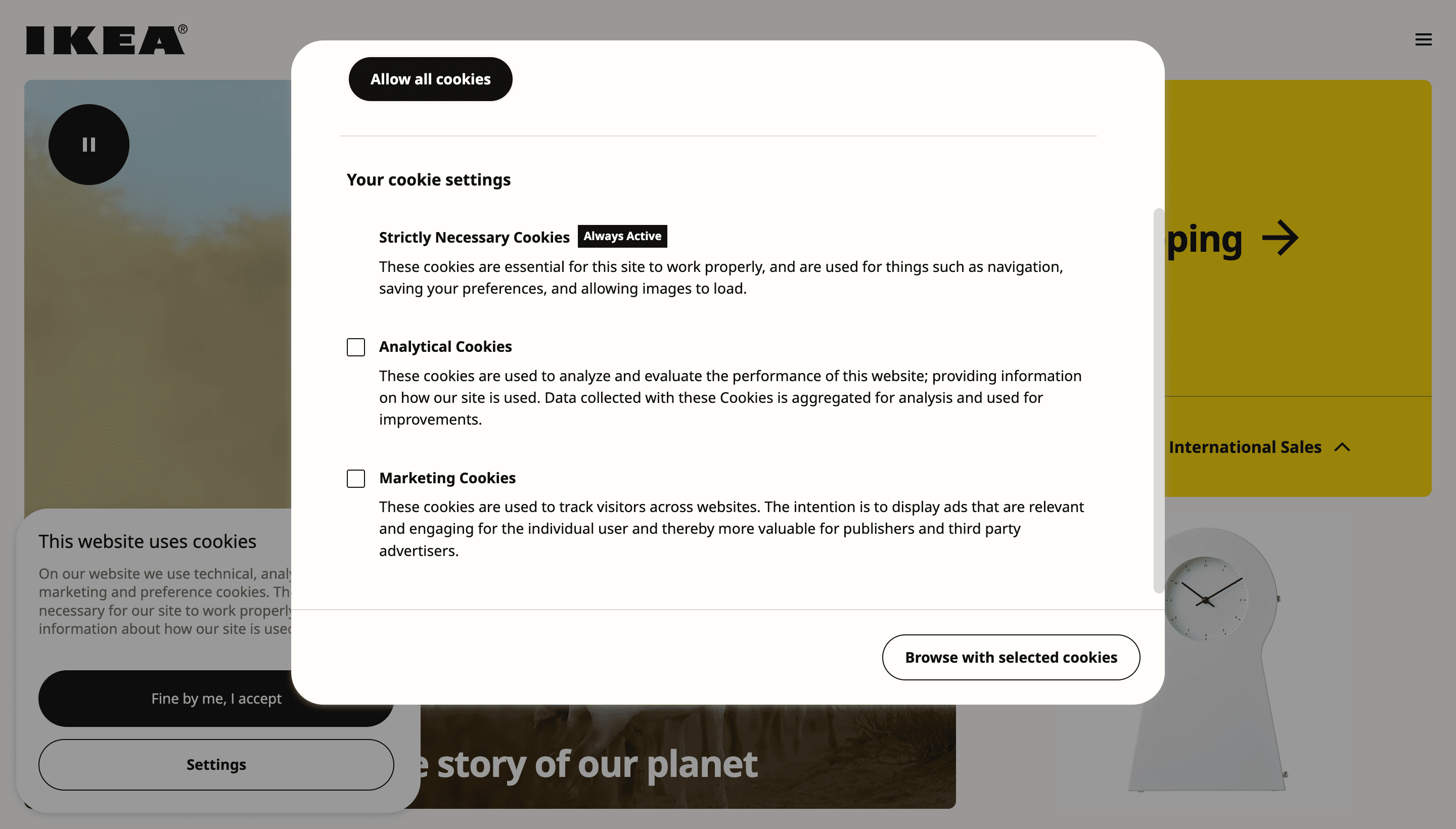 What are cookies
on sites

used for?

Cookies are the way for sites, ads, search engines, and other services to adapt to your preferences, location, and other factors. In short, to make your online activity more convenient. What do cookies mean on a website? Here are the main purposes for collecting cookies:

Cookies allow you to log in automatically and keep items in your shopping cart even when you close the website. The language, currency or region settings are saved when you return to the online resource. For example, NID or ENID files are responsible for this.

Some cookies in site mean the tool responsible for authenticating users and preventing fraud and spam. For example, SID and HSID files store encrypted information about your Google Account and the last time you logged in.

Online resources collect cookies for analytics to develop and offer high-quality content to users. For example, the _ga file is used only within one site.

Personalized advertising based on queries, hidden ads, advertising effectiveness evaluation, conversion tracking - all this can be realized on the Internet thanks to cookies.

Cookies and other technologies provide users with better content recommendations and more correct search results. Ads are also customized based on user interests and search history.

Every cookie-using website has a privacy policy that describes what data is collected and what it is used for. It is important to check site cookies that are not only received but also with whom it may share this information. Often, the policy may specify business partners or other organizations that may get your data.

Here's an example of the privacy policy of the news website reuters.com, which states that information may be shared with business partners and third-party content providers.
Despite a sufficient level of protection, cookies can be stolen. For example, if a person uses public Wi-Fi, unsecured or already hacked devices, their personal data can be compromised. Online platforms can also cause a problem if they don't pay proper attention to IT security.
For instance, in 2021, the personal data of more than 1.5 billion Facebook users was put up for sale on a hacking forum.
Another disadvantage of cookies is that they take up a lot of memory if you forget about them for a couple of years. Therefore, it is important to periodically clean these files.
Types of web cookies
The lifetime of the collected data can be divided into session cookies and persistent cookies.
Session (temporary) cookies exist only while the user is on the website, that is, during an active session. The files are automatically deleted as soon as the user closes the tab;
Persistent cookies have a longer validity period. They are either deleted by the user or self-desctruct after a period of time. The "lifetime" of such cookies may be a week, a month, or several years.
Cookies can also be first-party or third-party. First-party cookies won't allow you to view or use data about the behavior and actions of users on other sites, but only on your own site. With third-party cookies, you will be able to do this. For example, third-party cookies may be collected if there are ads on the site you are visiting.
Google representatives previously announced that they would stop using third-party cookies by 2022. Firefox and Safari browsers have not used them for a long time.
Where
cookies are stored in computer

and

what is a cookie file

?

Cookie text files are stored on your computer, so they are easy to find depending on the browser you are using.

On Windows, cookies are stored by default at C:\User_name\AppData:

C:\User_name\AppData\Local\Google\Chrome\User Data\Default

C:\User_name\AppData\Local\Yandex\YandexBrowser\User Data\Default\

C:\User_name\AppData\Roaming\Opera Software\Opera Stable\

C:\User_name\AppData\Roaming\Mozilla\Firefox\Profiles\qx1fqa6b.Default User\

C:\User_name\AppData\Local\Microsoft\Windows\INetCookies\

C:\User_name\AppData\Roaming\Microsoft\Windows\Cookies\

On MacOS, you can find Google Chrome browser cookies through the Library. In the Finder, click "Go" and then "Go to folder".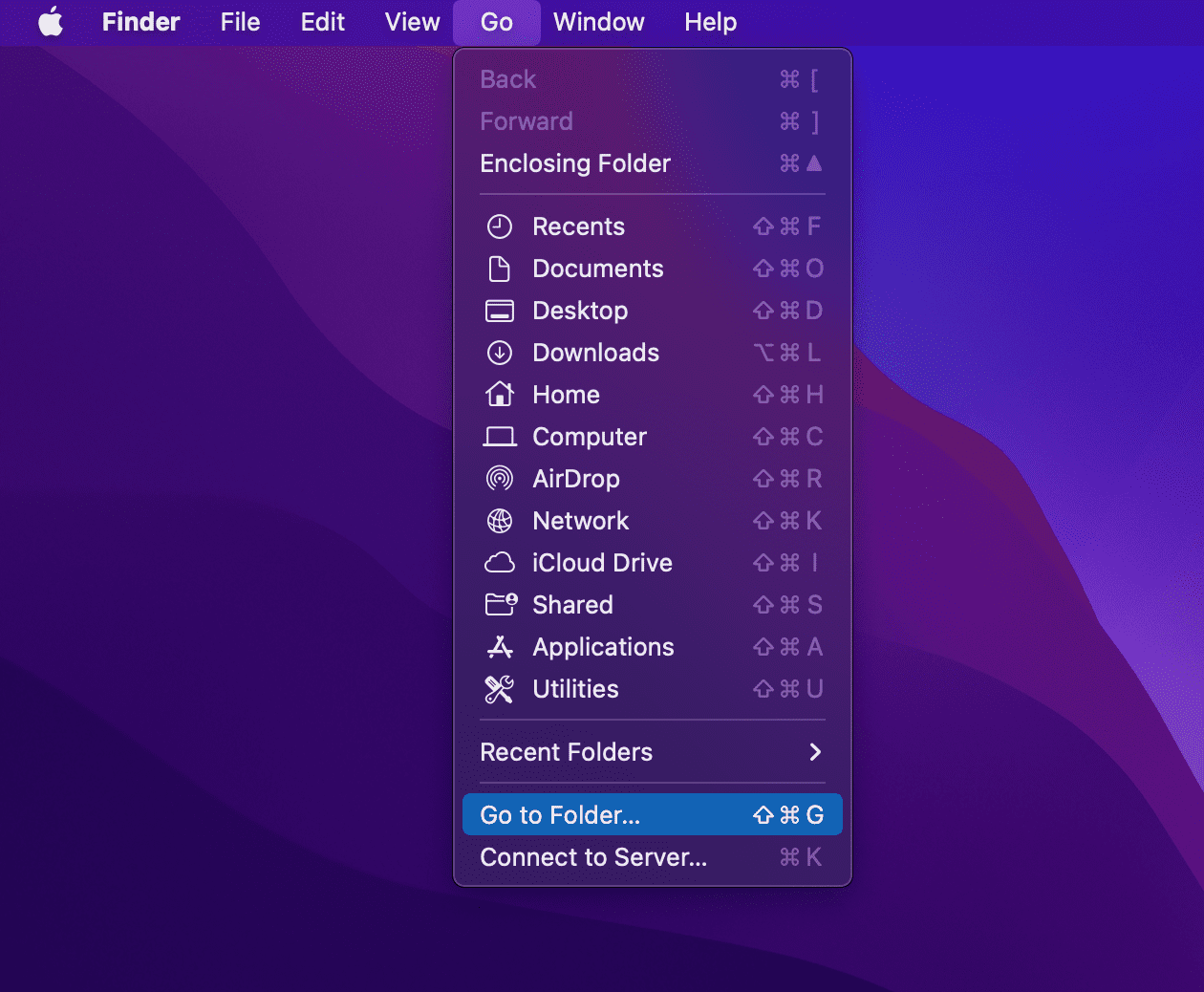 In the window that opens, type ~/Library/ in the search box and choose the first result.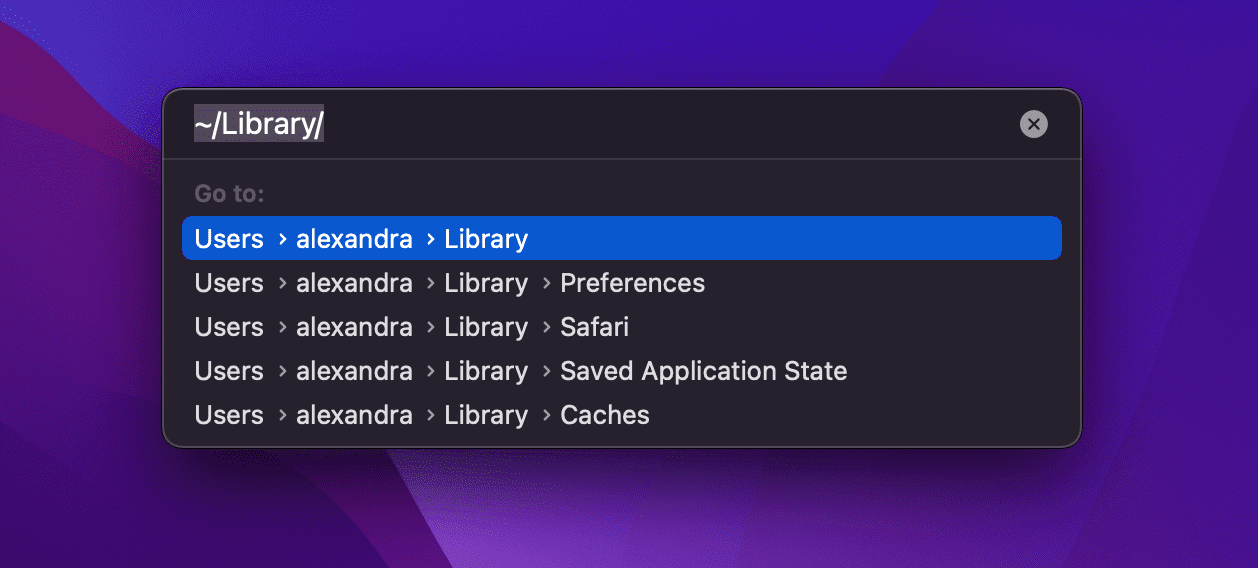 You can also go to the "Library" via the tab with your username, as shown in the screenshot below.
Then under Application - Support - Google - Chrome - Default you will find the cookies file.

How to block cookies and what happens if you turn them off completely?
If you use several browsers at once, you need to clear and configure cookies in each browser separately. In general, this process is very similar from browser to browser.
We recommend not disabling cookies completely. This may cause some websites to work incorrectly, limiting features or access.
How to clear cookies in Chrome
To change the transfer of cookies, go to Settings - Privacy & Security - Cookies and other site data. Here you can select one of the preferred cookie collection options or basically block all cookies.
If necessary, you can selectively configure the use of cookies by websites. Click "Add" next to the selected setting and paste the site address.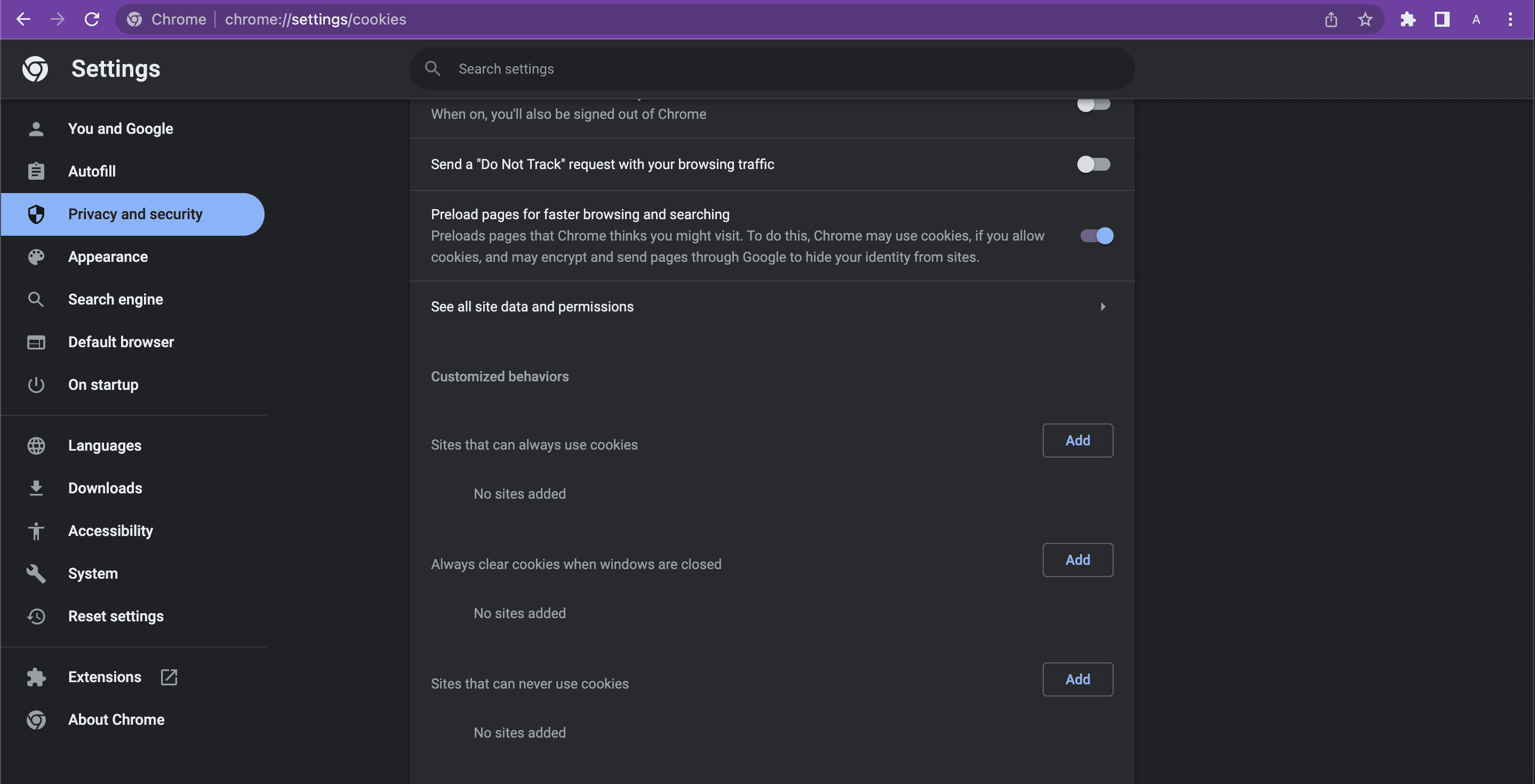 To clear cookies, go to Settings - Privacy & Security - Clear History. Check the box next to "Cookies and other site data", select a time range and click "Clear data".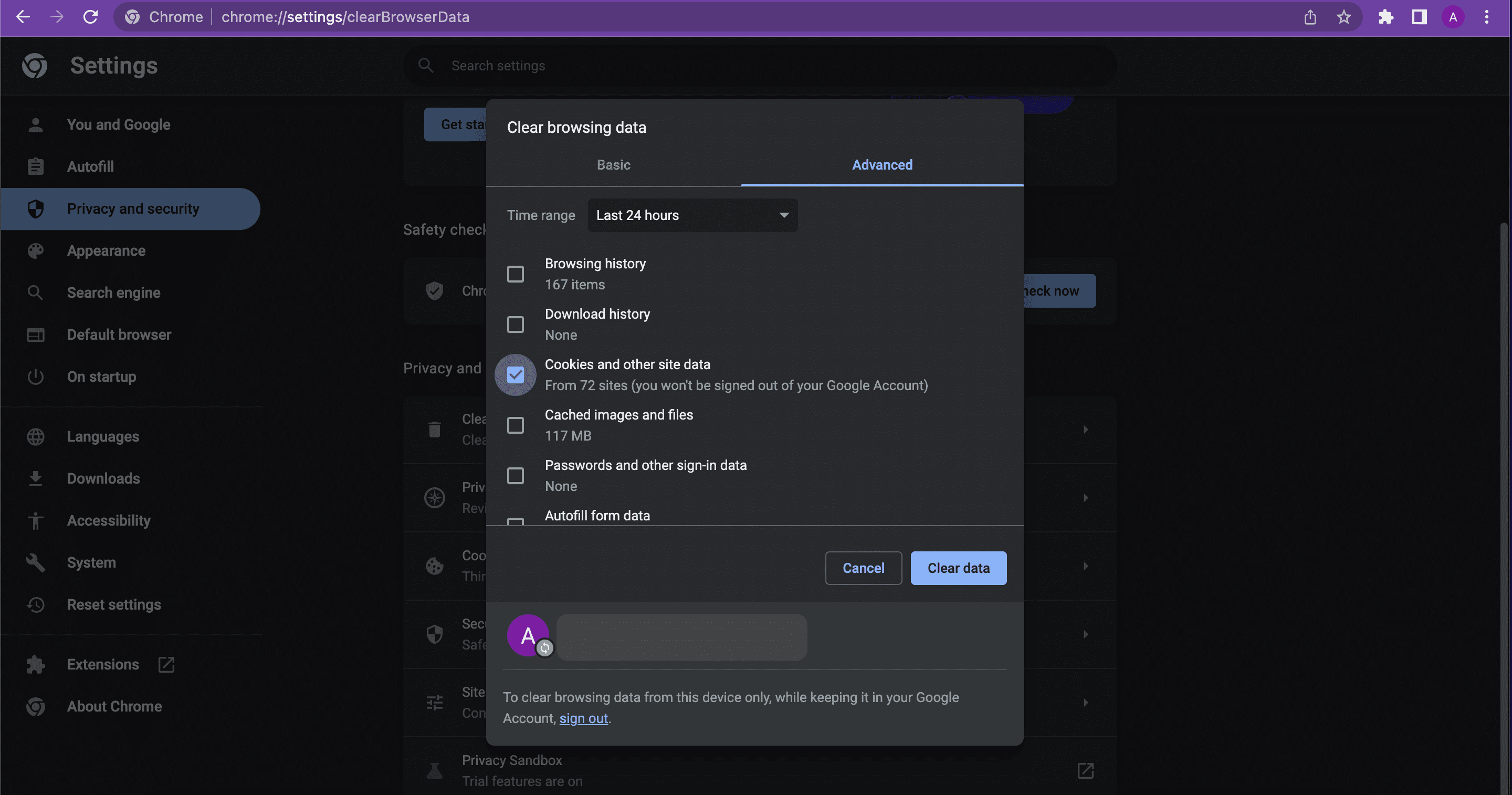 How to clear cookies in Safari
In the Safari browser, go to Preferences - Privacy. Here you can either block all cookies or selectively clear them via the "Manage website data" tab.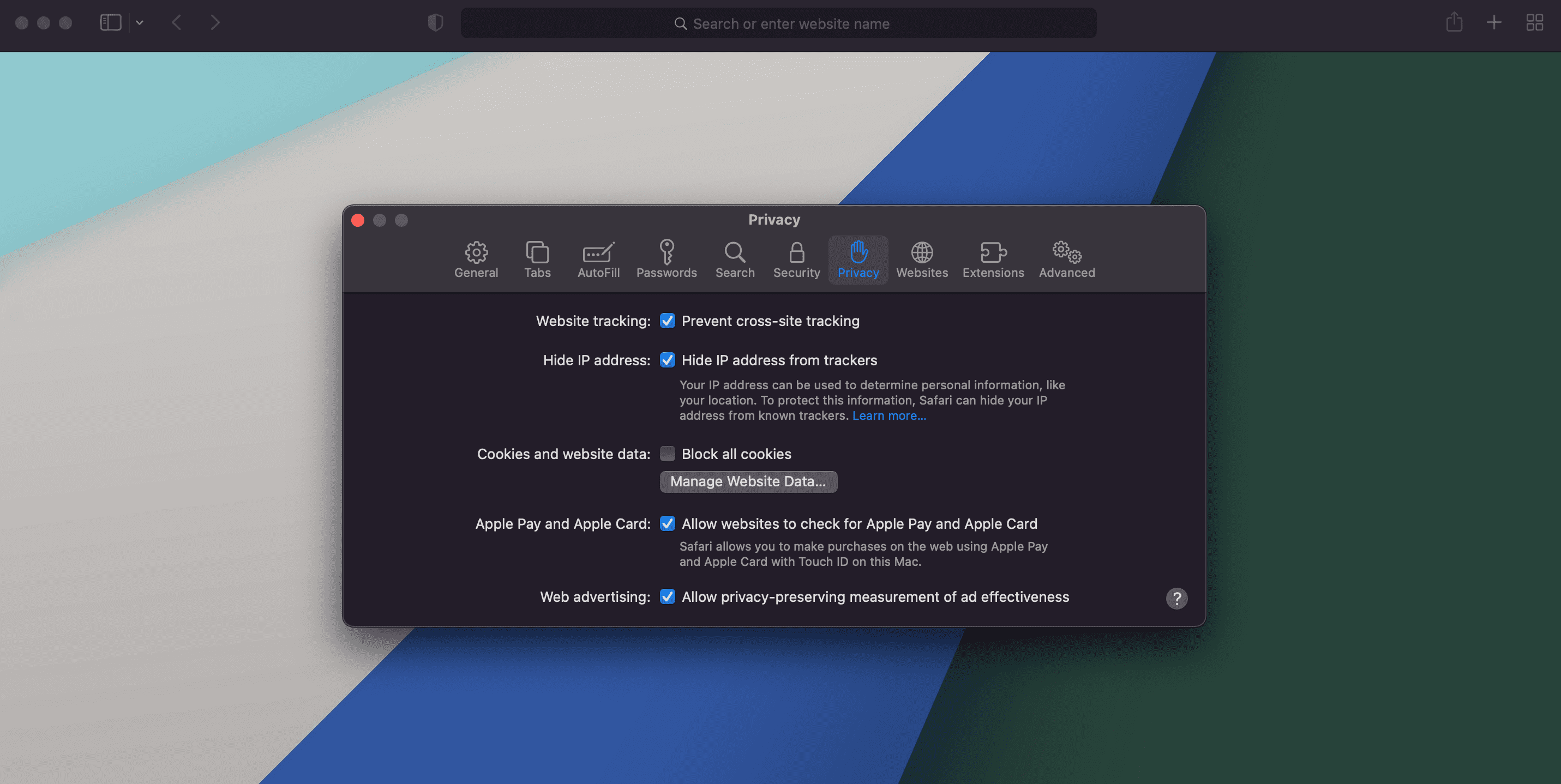 How to clear cookies in Opera
It's time to go to Opera cookies settings. You can configure cookies in Opera by following these steps: Settings - Security - Cookies and other site data. Here you can block all cookies or choose a more acceptable option, such as blocking only third-party cookies.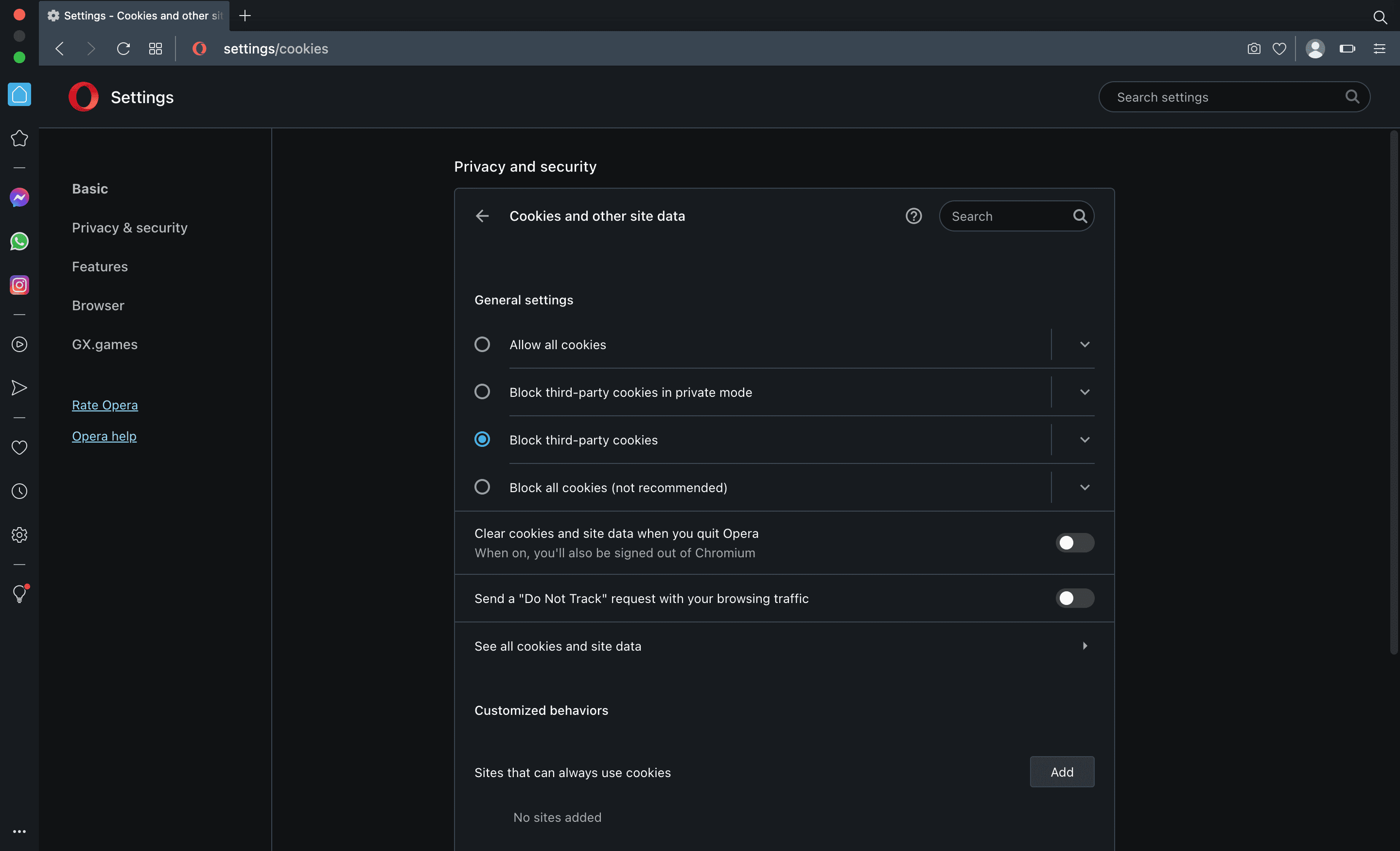 It is also possible to configure selective cookie blocking for sites. Click "Add" near the selected setting and paste the site address.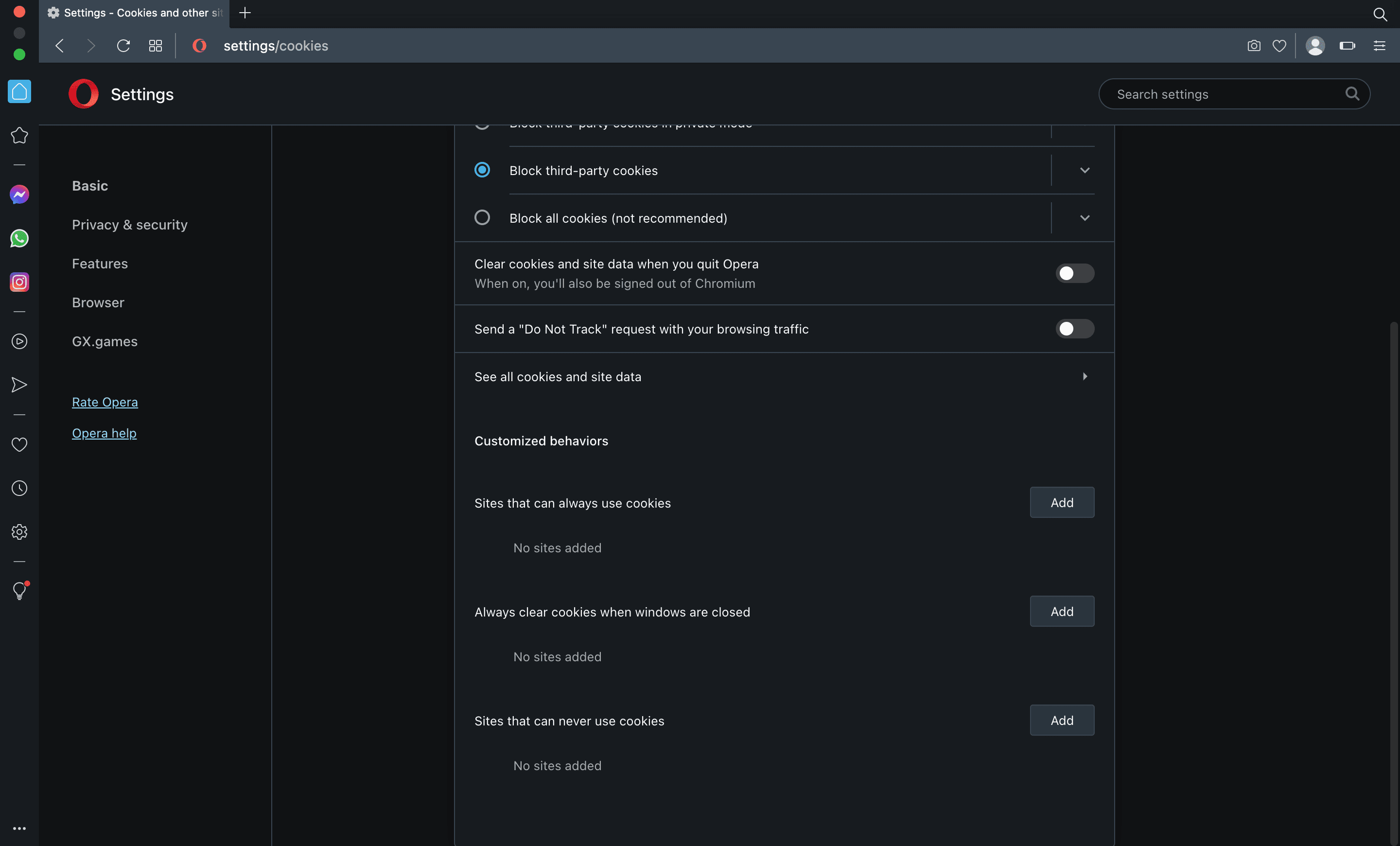 To clear cookies in Opera, go to Settings -Privacy & Security - Clear browsing data. Select a time range, check the box next to "Cookies and other site data" and click "Clear data".
How to clear cookies in Mozilla Firefox
You can configure and clear cookies in Mozilla via Settings - Privacy & Security. For example, you can automatically delete all cookies when you close your browser.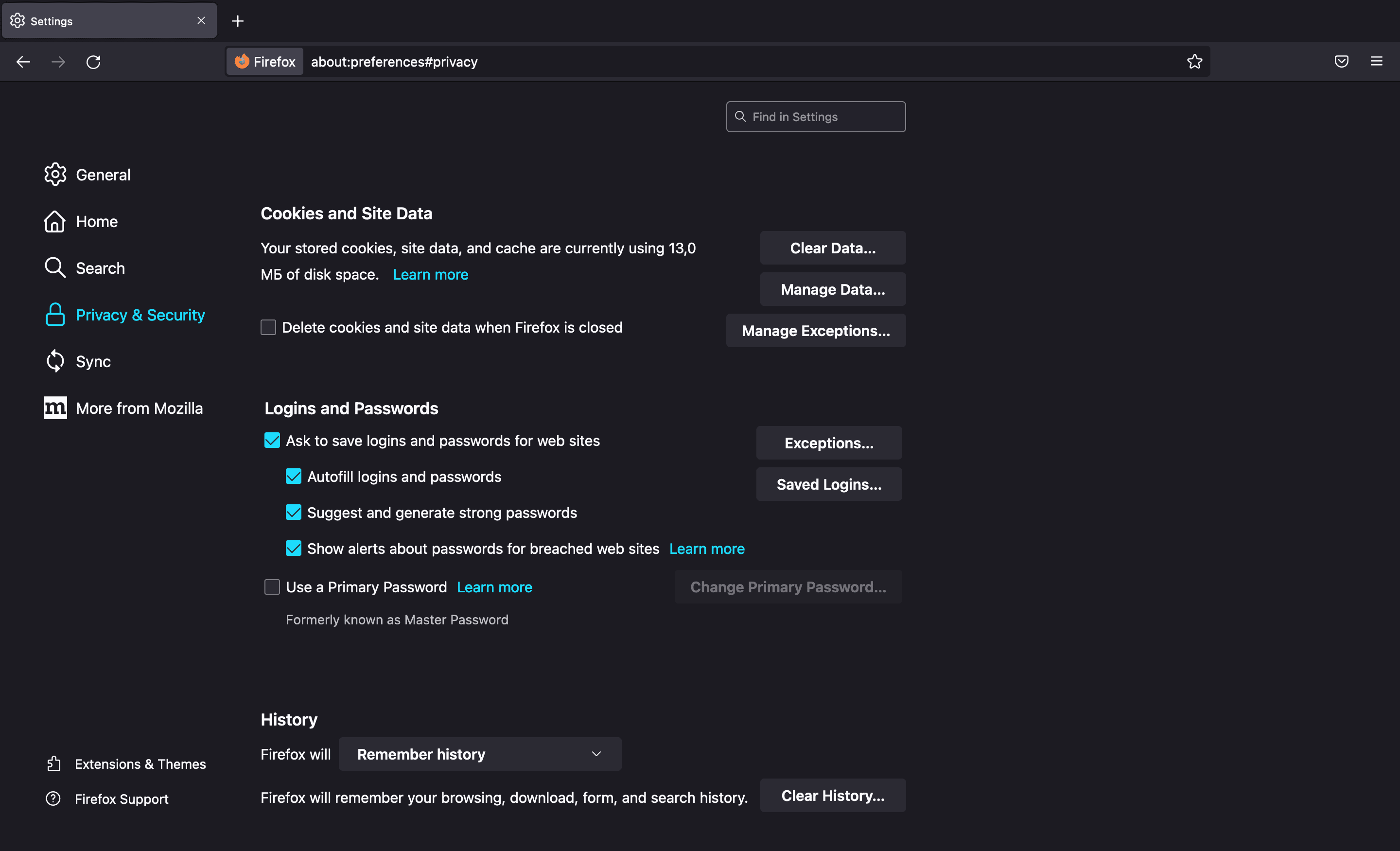 You can delete cookies in Mozilla either completely via the "Clear data" tab or selectively via the "Manage data" tab.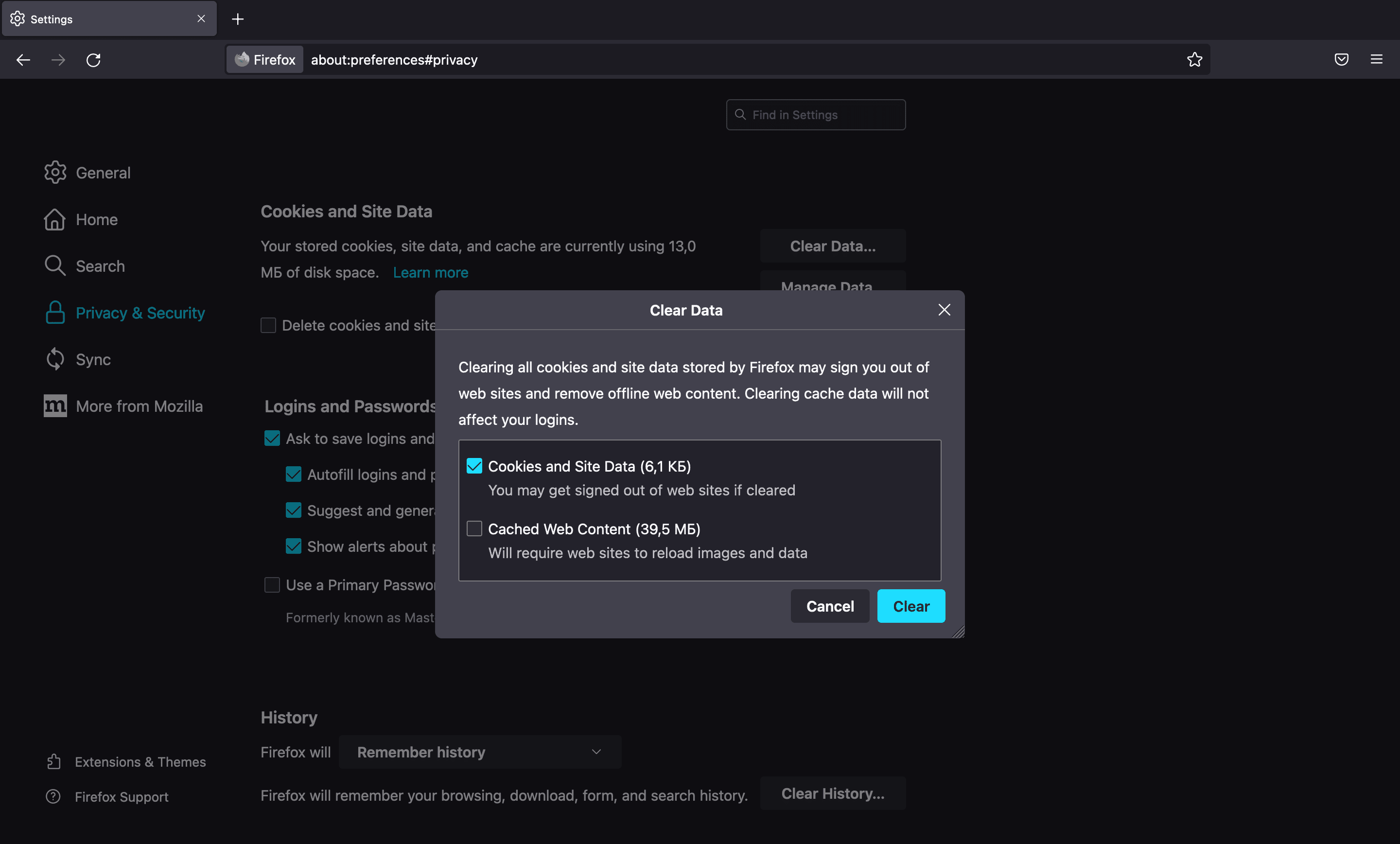 An exception setting, where you can specify websites with permanent or partial permission to use cookies, as well as permanently block their use by an online resource, is available under the "Manage Exceptions" tab.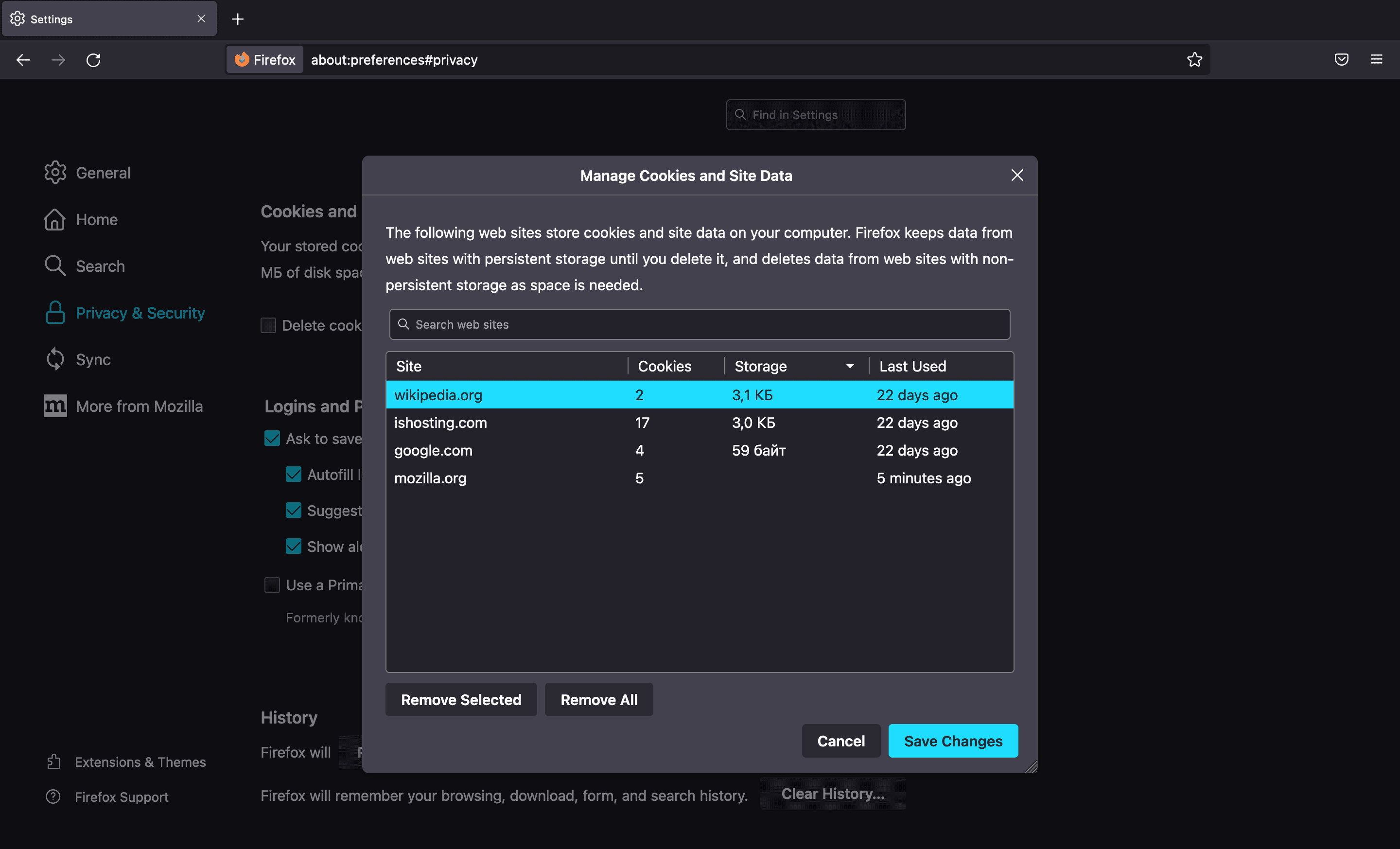 So, what are cookies? It is a text document with data about our actions on websites. Thanks to them, we are automatically authorized, don't lose products from the online shopping cart, see personalized advertising, and get high-quality content recommendations.
Despite the possibility of data theft, most online resources are concerned about IT security and keep scammers away from users' personal information. However, to avoid unpleasant incidents and free up some memory on your device, we recommend regular cookie clearing.
Personal VPN
Stay anonymous online and don't endanger your personal data with a dedicated IP.
Choose VPN