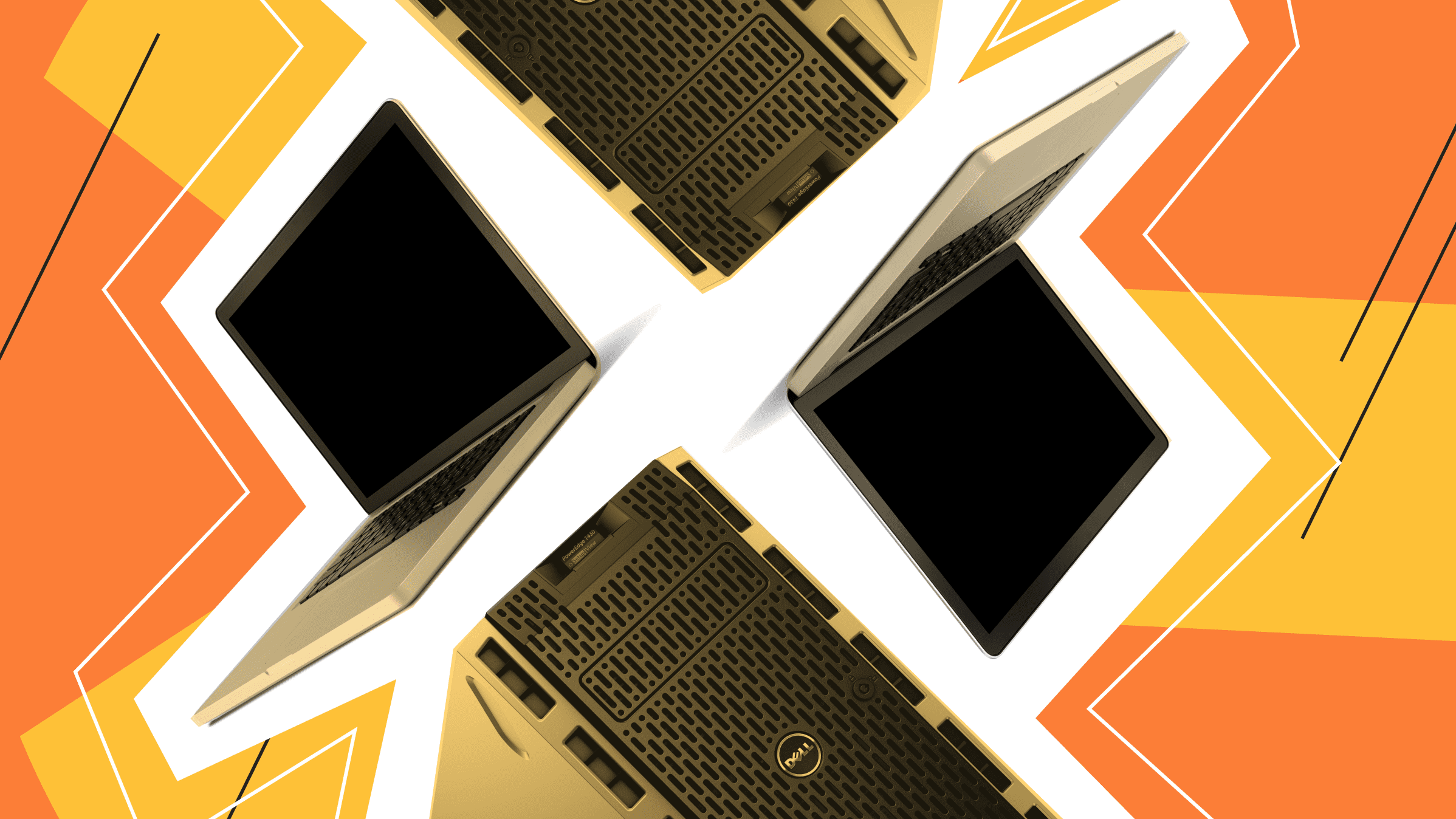 What is IT Infrastructure?
IT infrastructure is a complex multi-component system, which is necessary to fully operate projects and achieve business goals.
A correctly created, flexible, and reliable company IT infrastructure can help take a highly competitive position in the market. An equally important advantage of IT infrastructure is a well-functioning process of communication with customers and partners.
IT Infrastructure Components
IT infrastructure hardware is its physical part. It contains all the necessary machine elements that ensure the operation of the entire infrastructure: computers, servers, routers, switches, etc.
The software of IT infrastructure includes all kinds of operating systems, web servers, antivirus software, and highly specialized programs, such as customer relationship and content management systems (1C, ERP, CRM, WMS, CMS).
The network establishes internal and external communication of all IT infrastructure components and devices. The network includes an Internet connection, firewall, security, etc.
An important part of any IT infrastructure is also people: administrators, developers, designers, and others involved. So when asking "What is IT infrastructure?", it is important to remember that it is not just hardware and software, but also people who support the system.
Types of IT Infrastructure
Traditional IT infrastructure is the one that is fully owned and managed directly by the company itself. This model of infrastructure is the most expensive in terms of finances, space, support staff, and other resources.
Today, all projects have the opportunity to use the services of third-party companies and use them to build their own IT infrastructure. So, for example, if a business needs dedicated servers in Germany and the Netherlands, it can contact is*hosting. Our team will create the best server configurations for you, and you can focus on the further development of the project, taking into account the expansion of your IT infrastructure.
An alternative to traditional IT infrastructure is cloud infrastructure. Cloud infrastructure virtualizes resources and presents them logically to users over the Internet. You can create a private cloud with your own resources or use services from, for example, is*hosting.
Users can access data from anywhere in the world using the Internet.
If you don't want to choose one type of IT infrastructure, you can always virtualize some part of your infrastructure. And you can increase or decrease these resources at any time as your business needs change.
Infrastructure Security Requirements
It is impossible to achieve 100% security of IT infrastructure because some improvements will always be required depending on the threats. Trying to secure your own infrastructure, it is necessary to analyze current attacks and actions of hackers. Accordingly, work on the security system should be continuous, flexible, and adaptable to any trends.
What can damage your IT infrastructure?
Phishing. It is a common attack in which attackers gain access to an employee's account and then to corporate data.
Ransomware. This is a type of attack, in which malware accesses internal data and encrypts it with a ransom demand. However, there is no guarantee that the data will be recovered after the ransom.
DDoS attacks. This attack can be described as sending an excessive number of requests to the server, so the whole system stops responding and makes the site inaccessible to ordinary users.
Physical intrusion. While protecting your IT infrastructure from the inside, you should not forget about the possibility of physical intrusion. Theft and damage of the equipment can significantly affect the operation of the entire system.
As mentioned earlier, work on infrastructure security must be carried out continuously to protect yourself. It is necessary to monitor unused software, remove it in time, properly configure the firewall, conduct periodic testing for unwanted intrusions, make regular backups, etc. It is equally important to configure access settings with password policy and encryption right away.
How Can is*hosting Help?
The is*hosting team offers comprehensive solutions for businesses of all sizes. Whatever you need: dedicated server, VPS, storage servers, servers with GPU and DDoS protection, etc. - we are ready to answer all your questions and find the best solution for you.
We are proud to have built an infrastructure of highly reliable server hardware worldwide in major data centers to provide our customers with the best service. Anyone can get a consultation - just contact us.
Conclusion
These days, the right IT infrastructure is the key to the success of projects of any kind, not only in communications with customers but also in increasing their position in the market.
The main components of the IT infrastructure are hardware, software, and network. It is also important to consider the work of people who keep the entire infrastructure up and running and its security.
It is common to divide traditional and cloud IT infrastructures, but you also have the option to create a hybrid infrastructure, especially for the needs of your project. The distinctive feature of a traditional system is its high cost and high resource consumption.
Security is one of the most important factors in the smooth operation of IT infrastructure. After first setting up the security system, you can't relax - you need to analyze the trends of attacks and activities of hackers and constantly improve the infrastructure.
If you are just at the beginning of creating or you are looking for ways to expand your IT infrastructure, is*hosting specialists are ready to answer your questions and create an individual offer for your project.
VPS
Choose the suitable configuration and enjoy all the benefits of a virtual private server.
From

$5/mo
22 countries, Fast NVMe
Dedicated Servers
​​Smooth operation, high performance, and user-friendly setup - it's all there for you.
From

$60/mo
Managed and Unmanaged Servers