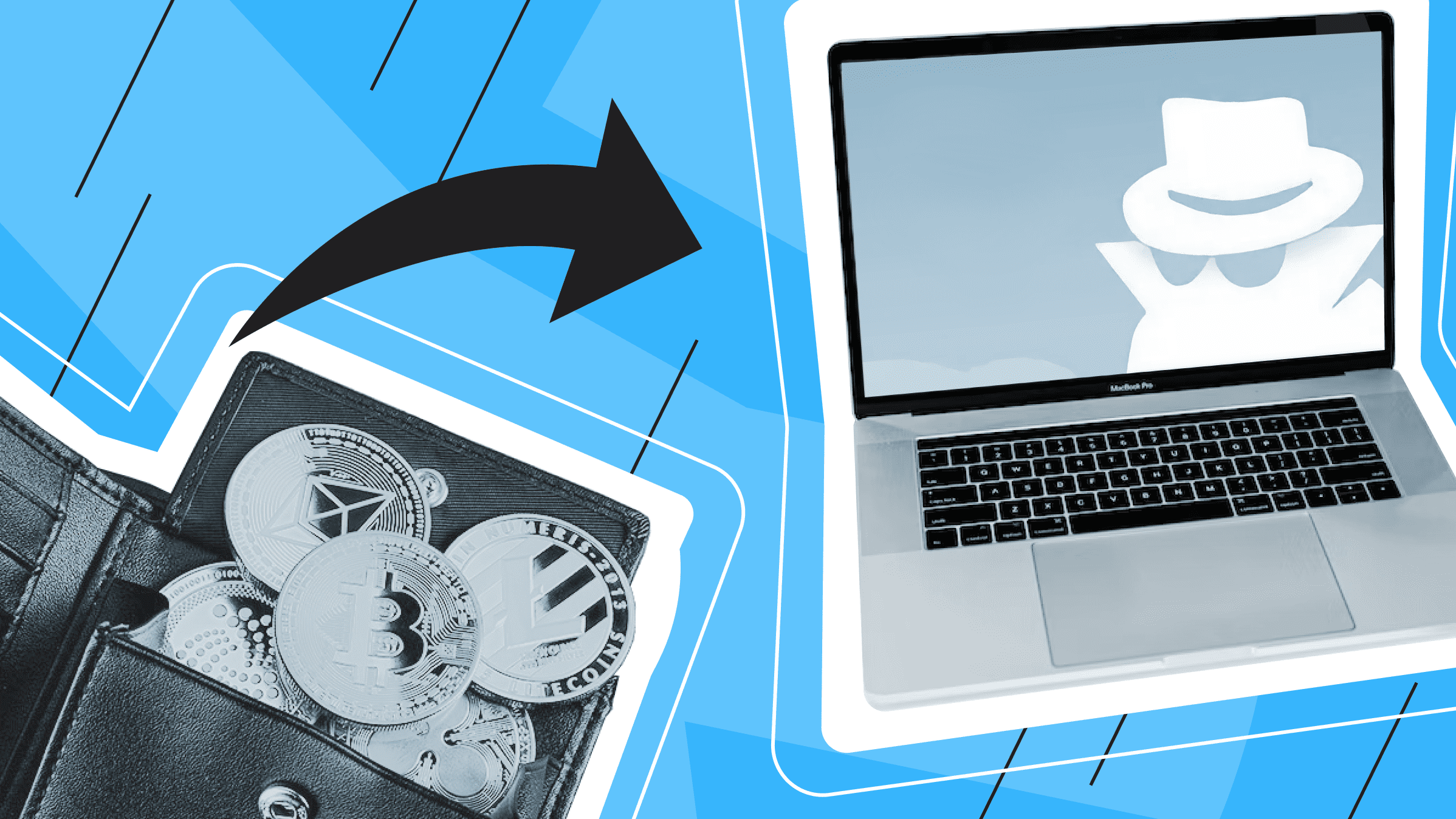 Paying for goods and services in cryptocurrency has become a way for many users and businesses to maintain their anonymity. For some, it is simply the most convenient way to make online purchases. Buyingy hosting for bitcoin or any other 'crypto' is possible - just find a trustworthy hosting provider.
Why is it profitable to buy servers with Bitcoin?
Here are three key points if you're wondering why it's a good idea to buy hosting for cryptocurrency:
Enhanced security. All transactions (including initial registrations) on the blockchain are anonymous, fully protecting your financial and personal information. Thanks to the decentralized computer system's encryption and verification of payments, it is virtually impossible to identify the sender and recipient of a payment.
Speed and commission. When paying foreign suppliers, simple fiat payments are made through one or more intermediaries. This leads to longer payment times and fees. Paying with cryptocurrency avoids all these problems.
No bank account is required. Not having a bank account in your country or another country or not wanting to share your bank details may be another reason to pay with cryptocurrency.
Flexibility. Your location and the location of the service provider you want to pay is irrelevant. Cryptocurrency is a great solution that works from anywhere in the world.
Buying hosting with cryptocurrency will become commonplace sooner or later, but you should always keep security in mind. Check your PC regularly for viruses, use a VPN to pay, and try CoinPayments to avoid overspending.
How to buy a server with cryptocurrency?
Payment for is*hosting services can be made using cryptocurrencies, including bitcoin. The process may take some time due to funds being credited, but the purchase is generally no different from other methods.
Choose a hosting provider that accepts BTC
There are many hosting providers today that offer cryptocurrencies as a payment method. However, it is worth ensuring that the provider supports this method before making a purchase.
is*hosting offers Bitcoin, Ethereum, Litecoin, BNB, Dash, TRON, Monero, Tether, USD Coin, Ripple, Zcash, etc., as payment methods in addition to cards and e-wallets.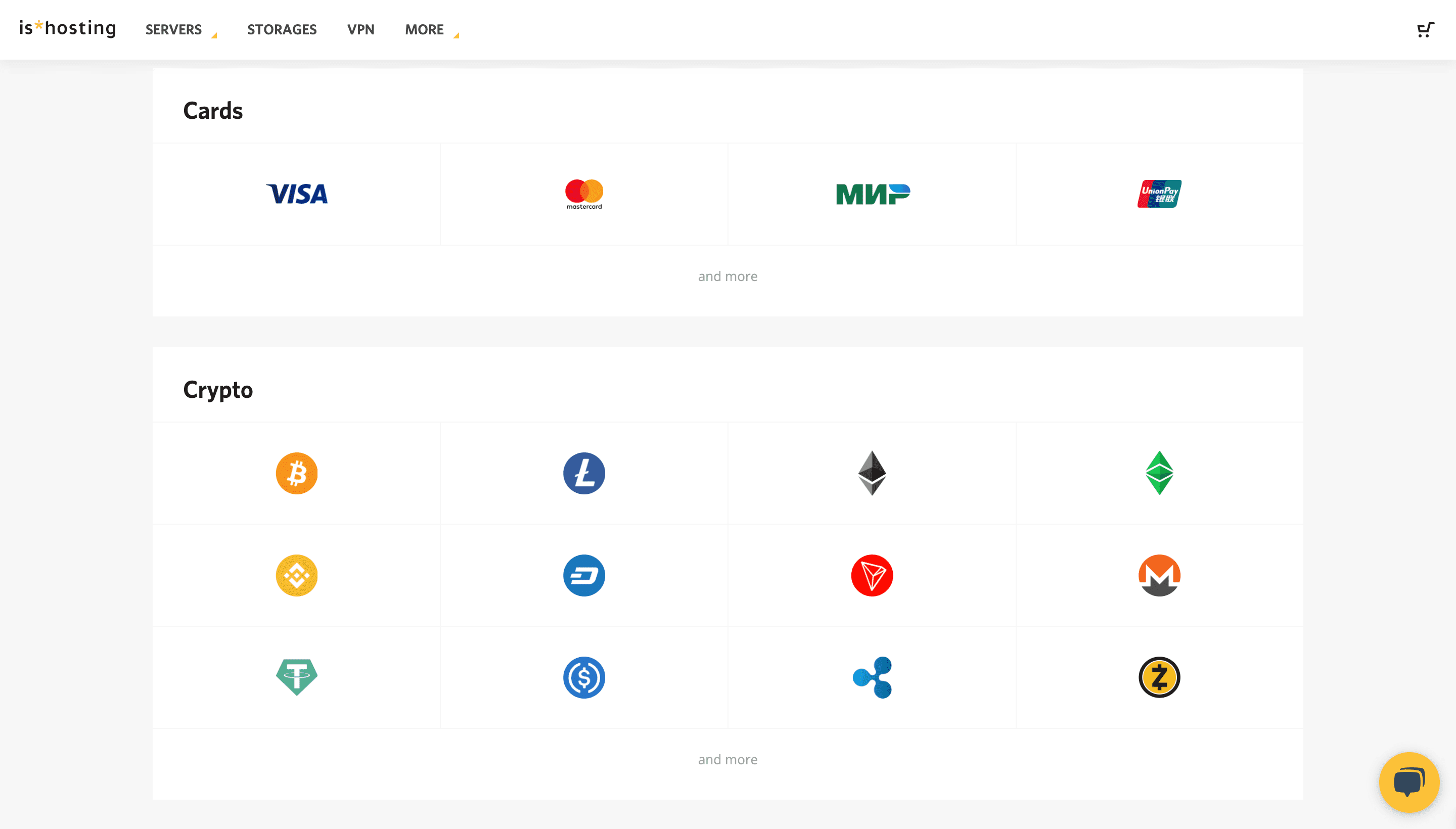 Choose a suitable server configuration
Your server configuration choice and type will depend on your professional or personal goals. For example, a dedicated server is suitable for larger and more resource-intensive projects, while a VPS is ideal for smaller businesses and personal use. However, it is worth considering the advantages and disadvantages of both options before making a decision.
Server configuration also depends on what you want to host. If you need help choosing the right package, contact is*hosting support. Our specialists will help you choose the right server and answer all your questions.
When choosing a hosting plan, pay attention to how much it costs - cryptocurrency payments may not work if your selected configuration is worth less than $10.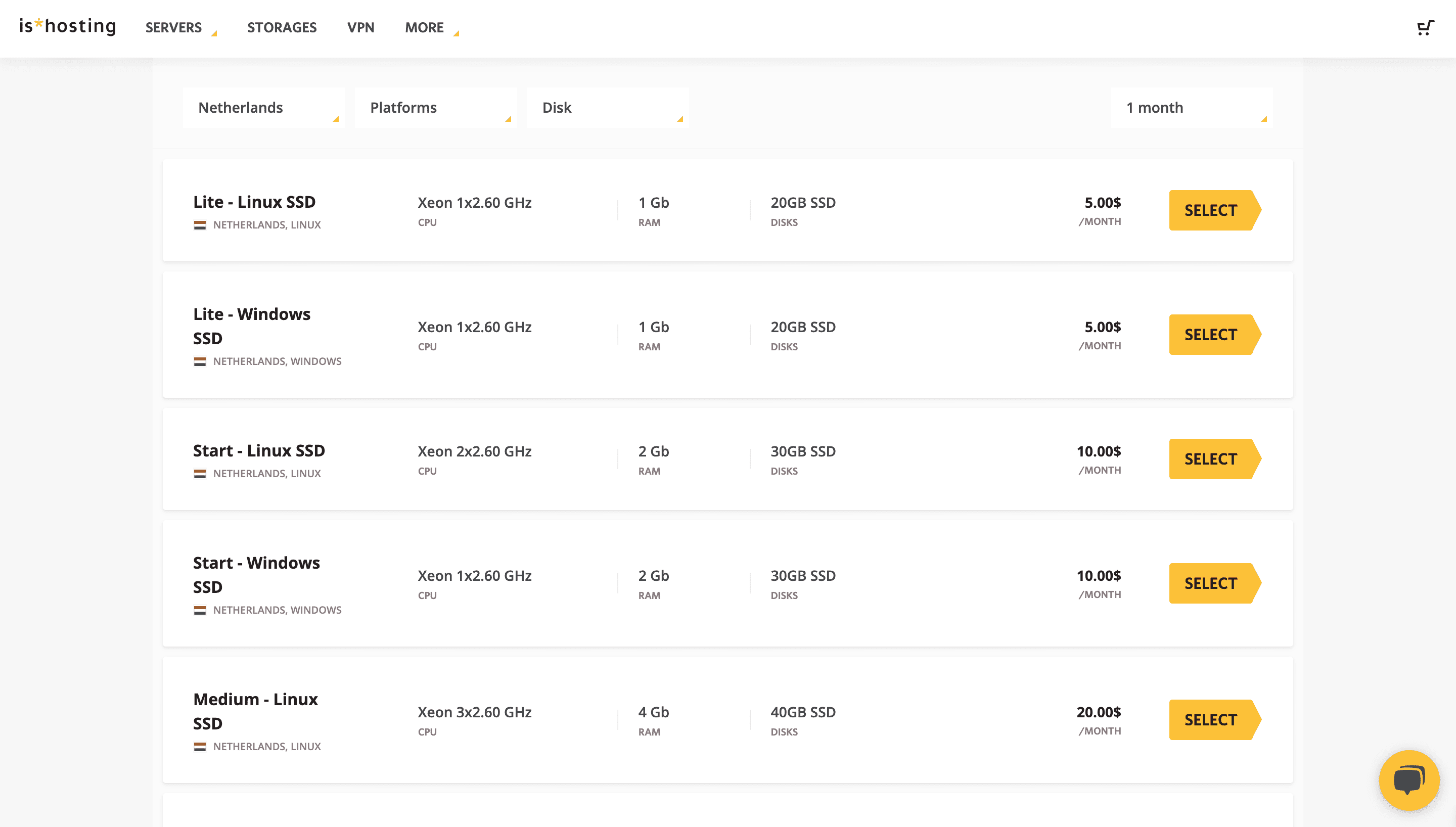 Create an account and select cryptocurrency payment option
Enter a valid email address and choose a strong password to create an account. Then add the package you want to your shopping basket.
Select cryptocurrency as your payment method when checking out and fund your account. Once the transaction has been approved, wait for a confirmation email that the payment has been processed.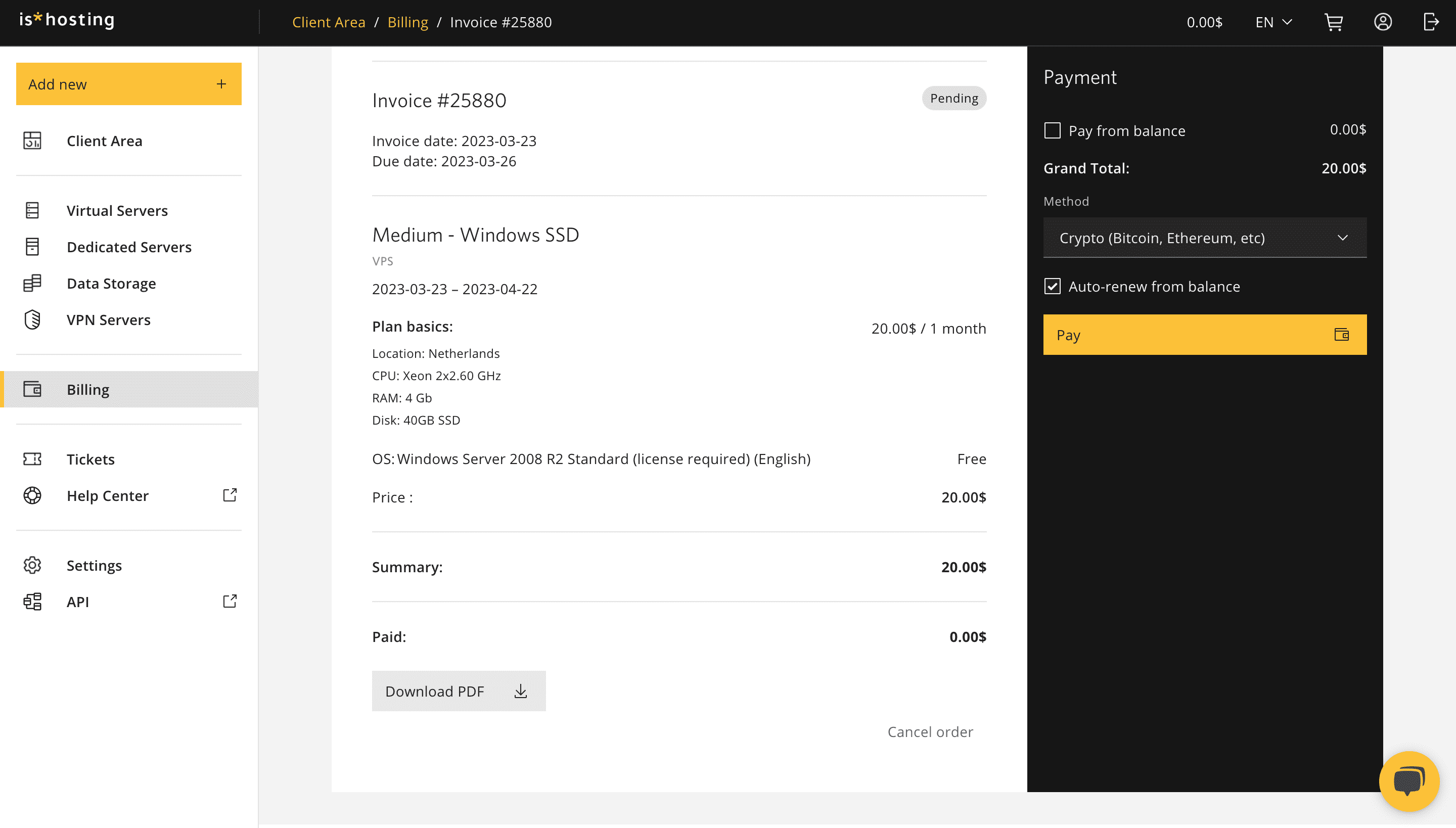 Wait for payment confirmation and access to your server
Payment services set a timeout (a limit on the maximum duration of the transaction). When the timeout expires, the amount is returned to the customer's wallet.
Exceeding the timeout may be due to a high load on the cryptocurrency network. As a result, confirmations may take too long to arrive. Also, if the transfer fee is too low, the transaction will take much longer than if the standard fee is specified. When your wallet is refunded, you will also receive a refund email.
On average, a transaction can take 30-60 minutes to complete. Also, remember that cryptocurrency payments may be subject to a fee of up to 10% of the payment amount.
Consider alternative payment options to avoid paying a fee or waiting for a transaction to go through. And if you run into any unforeseen difficulties, you can always contact your hosting provider's technical support team.
Upon successful payment, a confirmation email and server access keys will be sent to the email address you provided during registration.
VPS
Choose the suitable configuration and enjoy all the benefits of a virtual private server.
From

$5.00/mo
Dedicated Server
​​Smooth operation, high performance, and user-friendly setup - it's all there for you.
From

$70.00/mo
Fast Migration of Your Project
is*hosting will transfer your project to new hosting for free and without stopping its work.
Move

Your Project