VPS in Spain Available to Order
VPS based on the flagship DELL R640 server with fast NVMe can now be ordered in Madrid.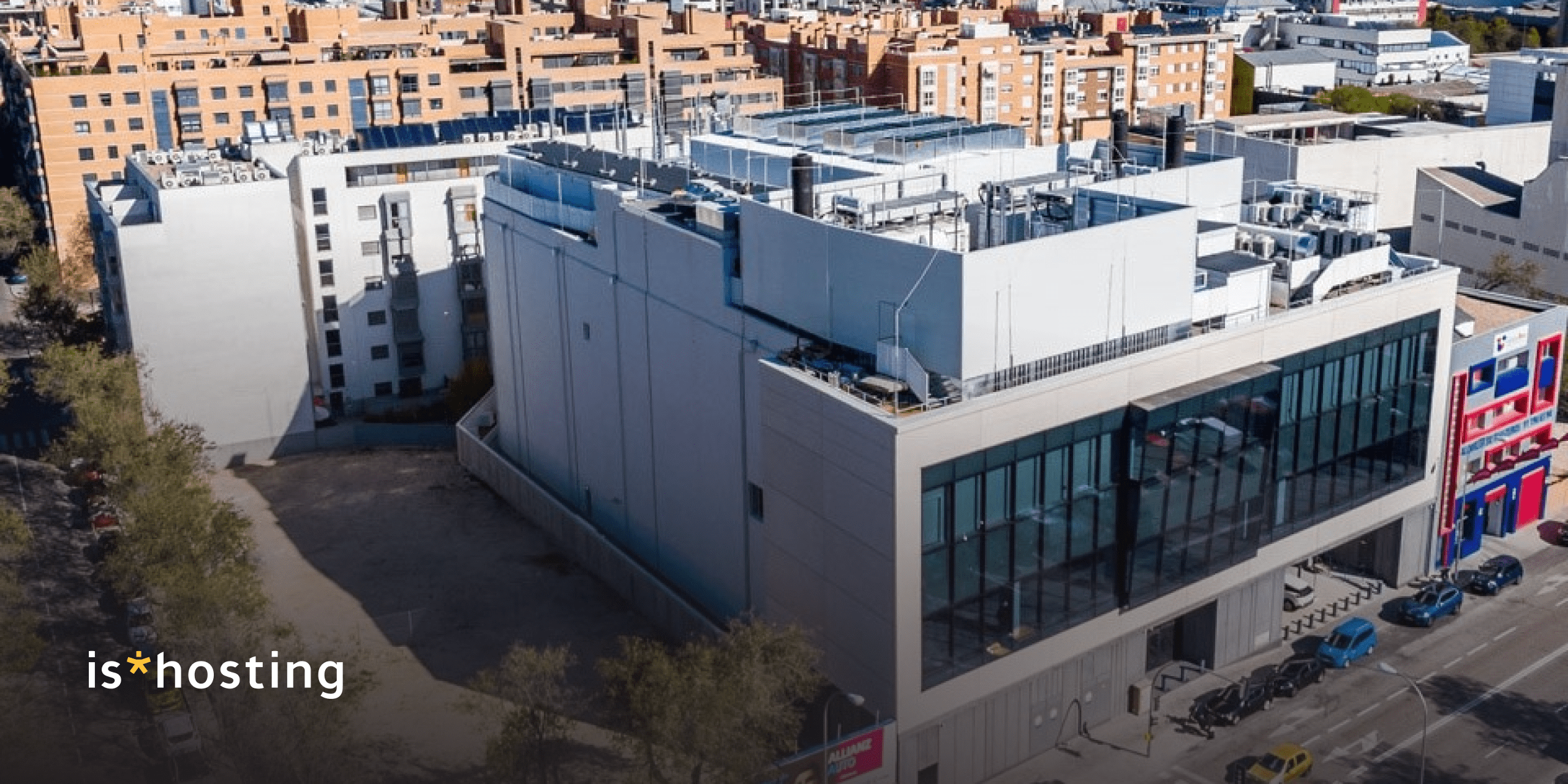 Worldwide Infrastructure
is*hosting works with the best data centers worldwide and HI-END class equipment.
Explore

Data Centers
Subscribe to Newsletter
The latest news, profitable discounts, and informative articles - subscribe to the is*hosting blog and be the first to receive a useful newsletter.